Boeing Elevates Quarterly Dividend by 4.8%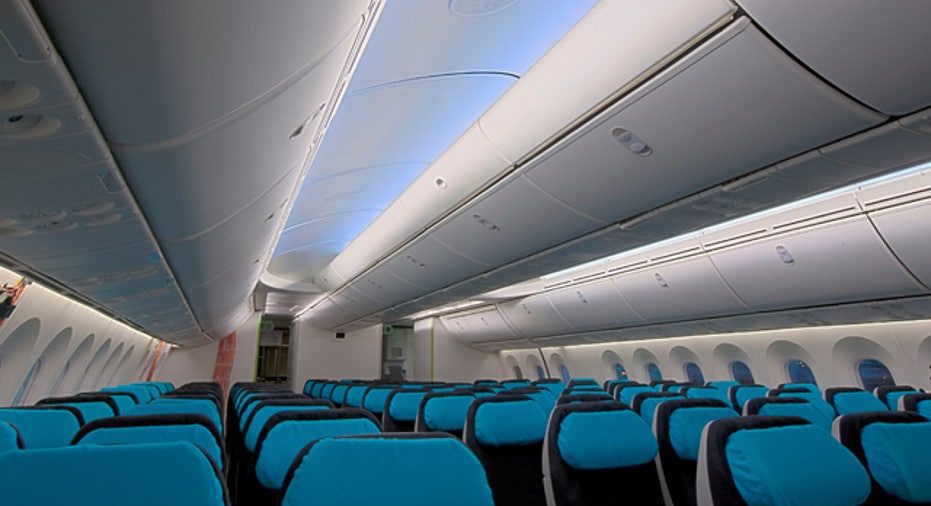 Aerospace and defense heavyweight Boeing (NYSE:BA) unveiled plans on Monday to bump up its quarterly dividend by 4.8%.
The Chicago-based blue-chip company said it will now pay shareholders 44 cents a share, up from 42 cents earlier.
Boeing said the dividend is payable on March 2 to shareholders of record as of February 10.
The company's stock had little reaction to the news and was recently trading 2.15% lower at $70.38, outpacing a 1.5% decline on the S&P 500 on concerns about Europe's debt crisis.
The move comes hours after a Boeing exec said the company has inked deals to sell about 800 of its planned 737 Max jetliner to a slew of different customers.
Separately on Monday, drug giant Pfizer (NYSE:PFE) upped its quarterly dividend by 10% to 22 cents a share.