Boeing Begins High-Speed 777X Wind Testing in Seattle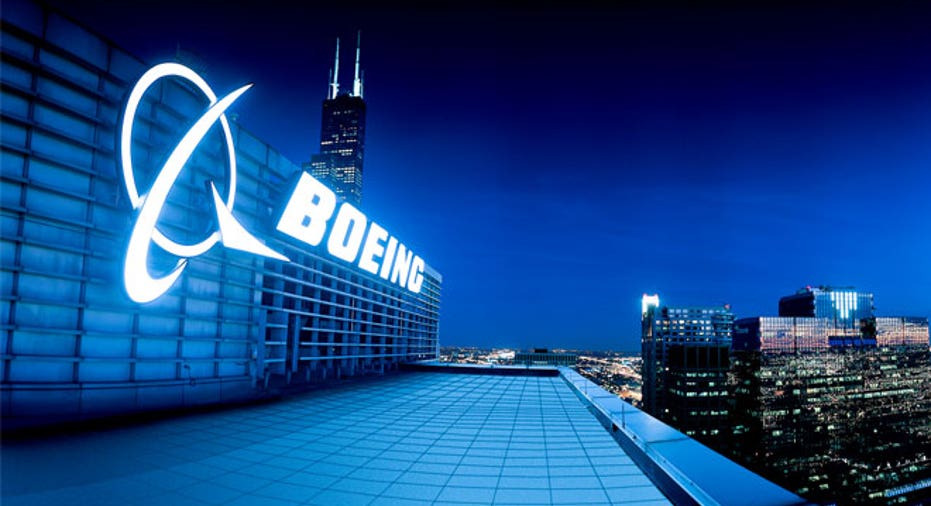 Boeing (NYSE:BA) said Wednesday it has started high-speed wind tunnel tests at its manufacturing plant in Seattle for the next-generation 777X as part of required examinations ahead of the jet's 2020 launch.
The Chicago-based jet maker has confirmed 280 orders and commitments from five customers worldwide for the fuel-efficient plane. Its largest 777X customer, Emirates Airline, ordered 150 valued at $76 billion in November at the Dubai Airshow.
The high-speed wind tests are taking place at Boeing's Transonic Wind Tunnel in the Puget Sound region, where it has long held manufacturing facilities. Last month, a key labor vote among Boeing's largest machinist union determined that production would stay in the area despite Boeing's threats to leave.
"This is another important step forward in the development of the 777X," said Terry Beezhold, chief project engineer of the 777X program. "Data from these tests will allow us to validate our airplane cruise performance models in support of our ongoing design efforts."
Last month, engineers began low-speed wind tunnel tests at QinetiQ's facility in Farnborough, U.K. Additional wind tests for noise, icing and propulsion are scheduled in the coming years.
All are important in proving the jet's configuration and ability to remain stable in flight as part of the overall approval process by the U.S. Federal Aviation Administration.
Shares of Boeing were up about 0.55% to $140.79 in recent trade.