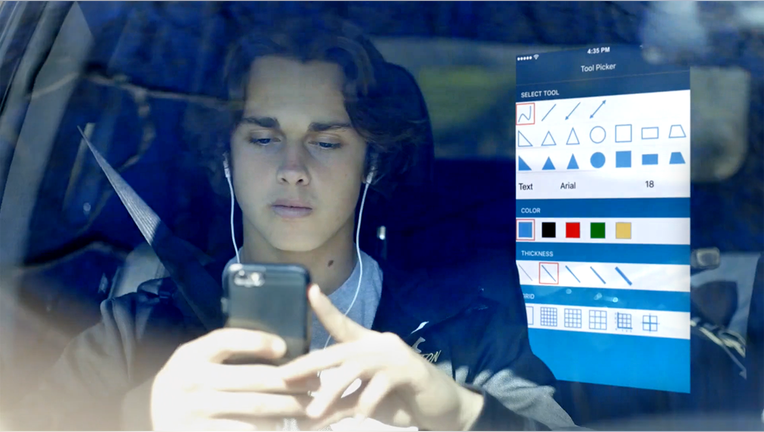 In the age when technology rules, one entrepreneur and his company are harnessing its power and using it to help students get a more personalized learning experience.
Based on struggles in some high school courses and after borrowing from $1,000 from his parents, Chuck Cohn founded Varsity Tutors in 2007, a live-learning platform connecting students with personal instructors at Washington University in St. Louis.
"I spent $500 on building a website and spent other money on things like fliers, etc.," Cohn said.
For the first seven years, zero venture capital firms contacted the business. Then, the company caught its big break last November when it raised $57 million from Technology Crossover Ventures, Maroon 5 lead singer Adam Levine and others.
Customers have the option of paying for in-person and live tutoring, or they can use the company's free online learning tools, which include practice questions and standardized test prep. Both the tutoring and learning and study guides are featured on two separate mobile apps.
"There is an opportunity long-term to help personalize student education in the classroom and an opportunity to make the system more fun," Cohn said. "Software will enable teachers to be more effective than they are today."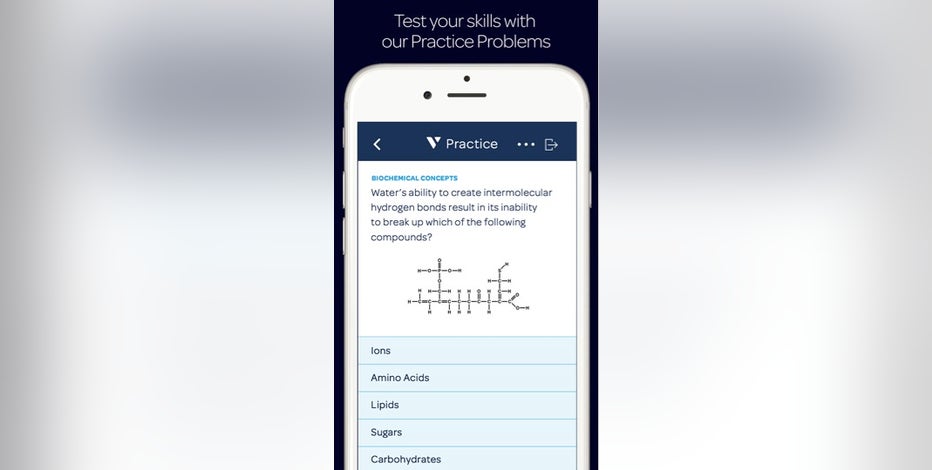 To date, the company has accrued more than one million hours of live, one-on-one instruction, and it's tutor base has ballooned from just two to a network of more than 20,000 "heavily vetted" instructors.
"Tutors need to meet our criteria… strong communication skills and the ability to be engaging and explain difficult problems," said Cohn. "They have to pass diagnostics tests in the different subjects they are interested in tutoring in."
As the company continues to grow, it's also looking to expand its repertoire of training.
"We're interested in going into technical expertise… computer-related training. Things like [Adobe] Photoshop and [Microsoft Excel]," Cohn said. "We're trying to get smart on different markets."