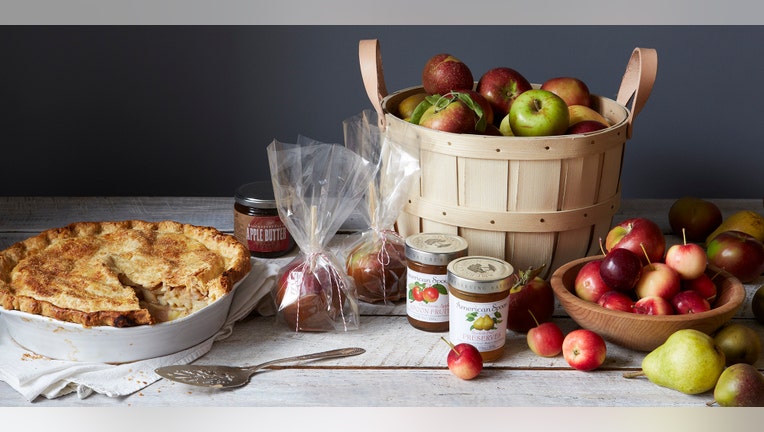 Food52's recipe for mixing content and e-commerce has landed the five-year-old startup $6 million in new funding.
The round, led by 14W, includes participation from Food Network parent company Scripps Networks Interactive, Walden Venture Capital and Bertelsmann Digital Media Investments, among others. Co-founder Amanda Hesser, a former food editor for The New York Times, said the funding will be used to grow Food52's mobile offerings and Provisions, the site's e-commerce shop.
"The way we think about our business is, it's a platform for home cooks and bloggers to reach larger likeminded audience. Similarly, it's a platform for makers of home goods to reach an audience of people who care about these products," said Hesser.
Ninety-eight percent of the 30,000 recipes on the site are posted by community members. Hesser said the site receives four million unique visitors each month, 70% of whom are women.
"It's all about great voice and tone. We are very focused on the home, and people whose identities are aligned with how they eat, how they shop, where they travel and how they decorate their home," said Hesser.
Hesser said she and co-founder Merrill Stubbs, former food writer, look to companies like Thrillist in the way it blends content and commerce. One-third of Food52's revenue comes from ad sales, with the rest coming from Provision's e-commerce sales.
"It's a very integrated business for the consumer and for the audience," said Hesser.