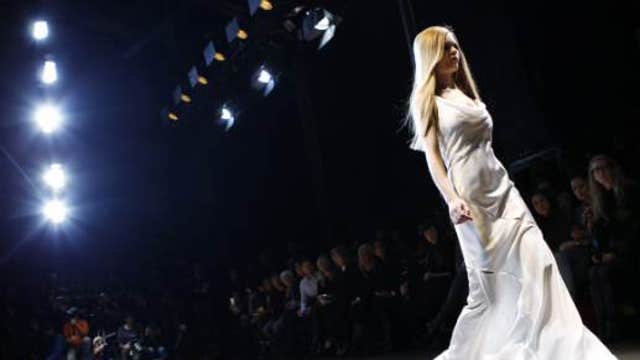 Blackstone (NYSE:BX) acquired a 20% stake in Versace on Thursday in a cash and stock deal that values the Italian designer at one billion euros ($1.37B).
The New York-based private-equity giant will inject 150 million euros of fresh capital in Versace and acquire 60 million euros worth of stock from family holding company GIVI Holding SPA. Blackstone will also get a seat on the board.
"Versace chose Blackstone to participate in the next phase of the company's development after a rigorous process of selection," the mostly family-owned designer said in a statement.
The luxury fashion designer, known for its Medusa logo, said the Versace family will remain at the heart of the company.
"Versace has great brand recognition globally, unique creativity and a formidable  organization which, with Blackstone's investment, we can leverage to take the company to the next level," Versace CEO Gian Giacomo Ferraris.
The cash influx will enable Versace to invest in its retail store network in "existing and emerging  markets," as well as bring forward plans to further develop its portfolio of brands, particularly the Versus Versace brand, and its e-commerce business.
The designer is expected to post revenues of 480 million euros when it releases 2013 earnings at the end of March. That would mark a year-over-year improvement of 18%.
The brand returned to a profit in 2011 after hiring Ferraris, a fashion veteran, in 2009.