Blackstone Buys Vivint for $2B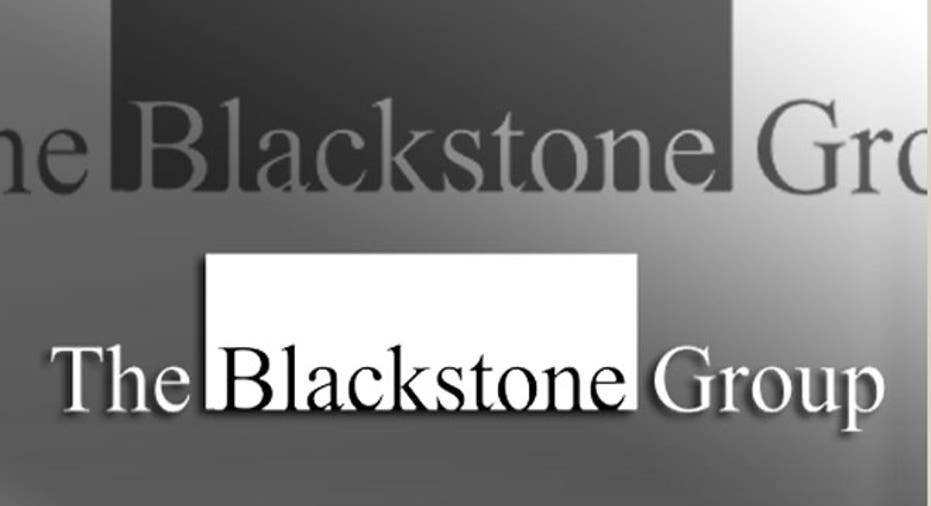 Blackstone Group (NYSE:BX) inked a deal on Wednesday to buy home automation provider Vivint for $2 billion.
The asset management company scooped up the maker of home security systems from Goldman Sachs (NYSE:GS), Peterson Partners, Jupiter Partners and number of other of Vivint's minority shareholders.
"Our partnership with Blackstone will enable us to expand upon our technology-based platform, accelerate the development and release of new services and enter new markets," Vivint CEO Todd Pedersen said in a statement.
In a joint statement, the companies said the partnership with enable Vivint to extend its preeminent position in the home automotive marketplace, while developing new technologies that help expand the company's influence into the automobile, workplace and areas of recreation.
Peter Wallace, Senior Managing Director at Blackstone, said the asset manager believes Vivint is well positioned to "capture significant share of these emerging markets."
The transaction is slated to close before the year's end.
Citi (NYSE:C) and Bank of America Merrill Lynch (NYSE:BAC) acted as financial advisors and Jones Day acted as legal counsel to Vivint, while Raymond James (NYSE:RJF) acted as financial advisor to Blackstone.