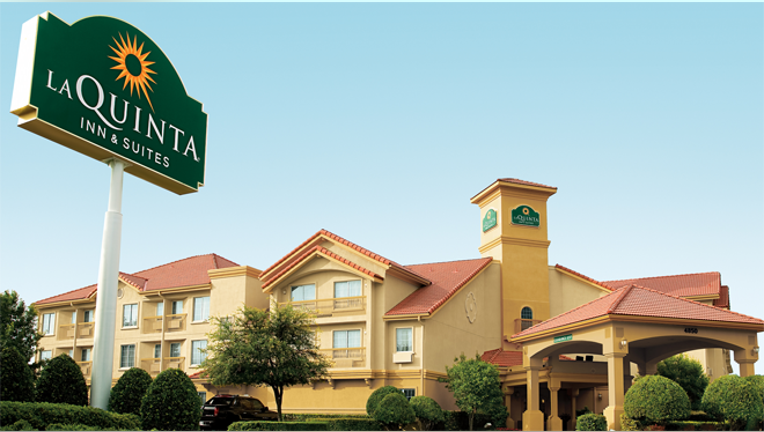 La Quinta Holdings Inc, a hotel chain backed by Blackstone Group LP, said it expects to sell 37.2 million shares in its initial public offering at between $18 and $21 per share.
Irving, Texas-based La Quinta will have an equity valuation of $2.57 billion at the top of the expected price range.
The company had filed a $100 million placeholder with U.S. regulators in its initial IPO filing in February.
With more than 830 hotels, La Quinta is one of the largest owners and operators of budget hotels in the United States.
Blackstone will hold a stake of about 64 percent in the hotel chain after the IPO if the underwriters fully exercise their option to buy additional shares, according to Thursday's filing. [ID:http://r.reuters.com/fud97v ]
Blackstone, the largest publicly listed alternative asset manager, took Hilton Worldwide Holdings Inc public in the biggest-ever hotel IPO in December.