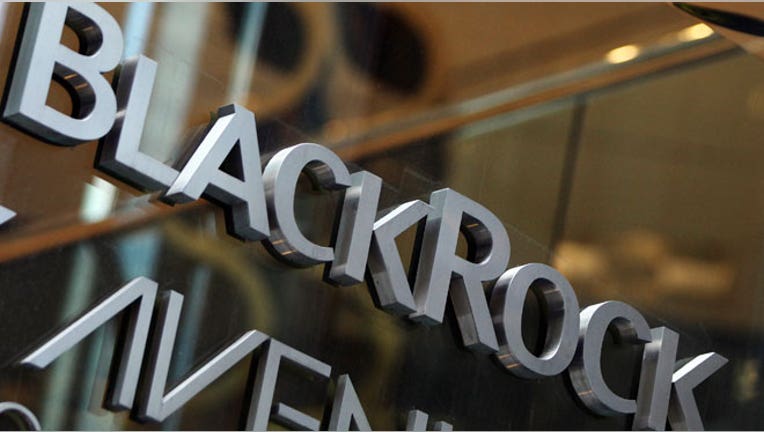 BlackRock, the world's biggest asset manager, said on Friday one of its main bond funds had cut its holdings of peripheral euro zone government debt to their lowest since the height of the crisis.
Scott Thiel, the firm's head of European and global bonds, said it was not only the magnitude of the rally in the bloc's lower-rated bonds that had prompted his Fixed Income Global Opportunities fund to book profits, but also his reluctance to bet on the European Central Bank starting to print money.
"We do remain positive on the European periphery but are cautious in the current environment and our positions in the region are now at their lowest level in over two years," Thiel, who oversees assets worth around $100 billion for BlackRock, told Reuters by email.
He added he was "not convinced" the ECB would introduce a money-printing asset purchase program in the euro zone.
Expectations the ECB would take action to nurture the bloc's fragile recovery helped drive Italian, Spanish and Irish 10-year bond yields to record lows of less than 3 percent last week. Portuguese yields hit their lowest in over eight years.
Yields hit peaks of more than 7 percent at the height of the crisis in 2011 and 2012, before ECB President Mario Draghi said he would do "whatever it takes" to save the euro.
The cut in the FIGO fund's peripheral exposure included trimming a "long-standing" position in Portuguese government bonds. Portugal had been one of the fund's "highest conviction trades," Thiel said.
BlackRock oversees about $4 trillion and its moves are closely watched by market participants.
"It's one voice within the market but they obviously do move a lot of money," said Sandra Holdsworth, investment manager at Kames Capital, a group with $63 billion under management.
"It is in agreement with a position I'd taken myself, in that the value was less compelling even if the story was still positive. (But) I think the consensus is that the periphery is still quite a good trade to have on."