BlackRock Co-President Charles S. Hallac Dies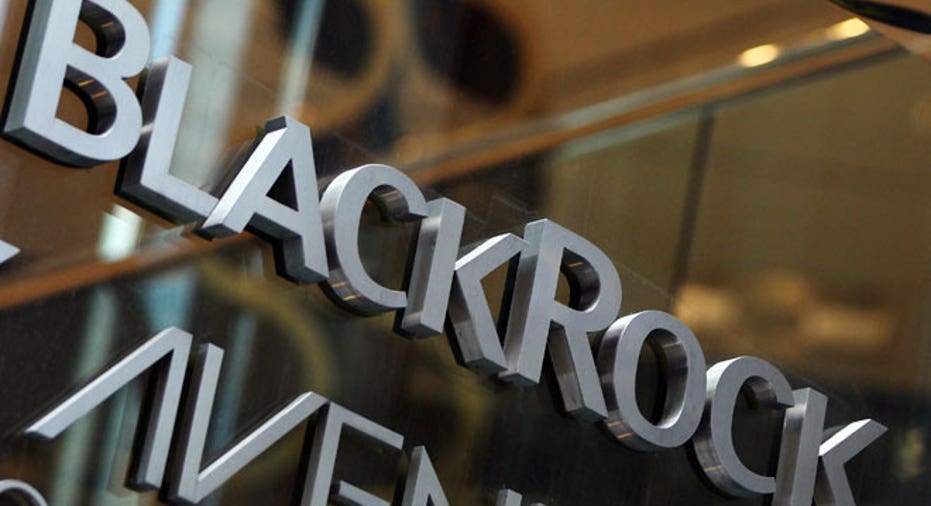 BlackRock Inc. said 27-year company veteran and co-president, Charles S. Hallac, has died after a long battle with cancer.
The money-management company said on Wednesday that Mr. Hallac, 50, joined the company in 1988 and was one of its first employees. He helped build the firm's technological and operational foundation.
Mr. Hallac had been co-president since last year. Before then, he had been chief operating officer since 2009.
BlackRock Chairman and Chief Executive Laurence D. Fink said in prepared remarks that Mr. Hallac's "unrelenting focus and passion to transform our firm and industry through technology were unmatched."
BlackRock said Mr. Hallac battled cancer for nearly four years and worked nearly every day during his treatment, even returning to the office after receiving chemotherapy. "Charlie never lost that passion, and even as he battled cancer he continued his life's work, never complaining and constantly inspiring," Mr. Fink said.
Mr. Hallac, who purchased the company's first computer server, developed the Blackrock's investment and risk-management platform, which helped propel the firm's growth. He also is credited with building up its team of 2,000 programmers, modelers and risk and data analysts, as well as founding the company's BlackRock Solutions business, which includes advisory services for the financial sector.
BlackRock said Mr. Hallac was a key player in BlackRock Solutions' efforts to assist the U.S. Treasury Department, the Federal Reserve, foreign governments, and major financial firms to stabilize the financial system in the wake of the 2008 crisis.
(By Tess Stynes)