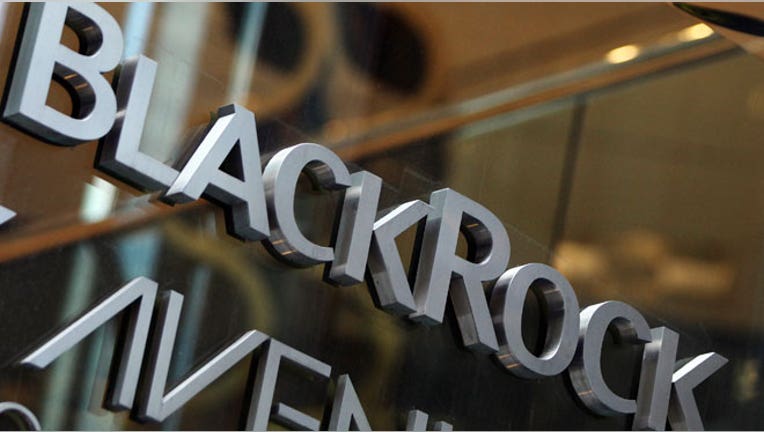 BlackRock (NYSE:BLK) weighed in on Thursday with a 16% decline in fourth-quarter profit amid shrinking fees, but the world's largest asset manager's results managed to exceed Wall Street's expectations.
New York-based BlackRock, which is run by influential Wall Street executive Larry Fink, blamed the drop in fees and a decline in revenue on "challenging market conditions."
The asset manager said it earned $555 million, or $3.05 a share, last quarter, compared with a profit of $657 million, or $3.35 a share, a year earlier. Excluding one-time items, it earned $3.06 a share, topping estimates from analysts for $2.99.
Revenue slipped 11% to $2.23 billion, nearly matching the Street's view of $2.24 billion.
"We finished 2011 with solid annual revenue and earnings growth despite challenging market conditions, particularly in the second half of the year," Fink said in a statement. "Our mix of businesses, together with unparalleled risk management capabilities and a sharp focus on execution, have allowed us to deliver strong results through highly challenging market cycles."
BlackRock's fourth-quarter was hurt by a 5% decrease in investment advisory, administration fees and securities revenue to $1.9 billion due to lower average assets under management. Performance fees slumped 55% to $147 million amid shrinking performance fees from hedge funds.
BlackRock ended the fourth quarter with $3.513 trillion in assets under management, up 5% from the end of the third quarter, but down 1% from the end of 2010. The company generated net inflows of $23.8 billion in long-term new net business
Fink said "improved economic indicators" have led to "greater market stability," but warned "political and regulatory dynamics, persistent low-rates, continued divergence between developing and developed economies and protracted periods of heightened volatility will remain key factors."
Shares of BlackRock fell 2.26% to $183.61 Thursday morning. BlackRock's shares have been mostly unchanged over the past year, falling less than 2% as of Wednesday's close.