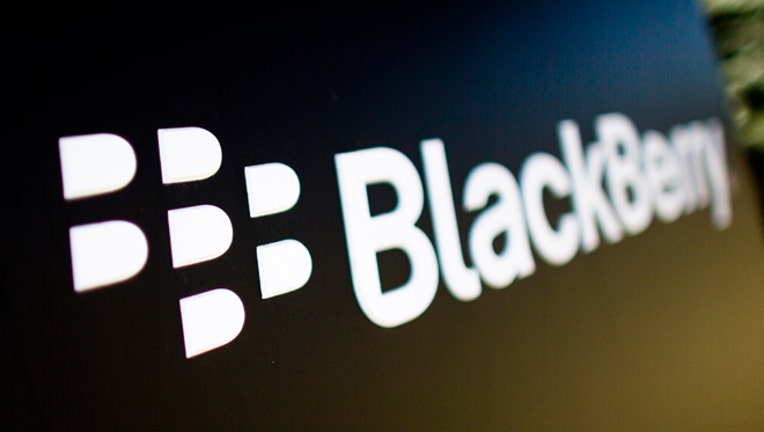 The mobile communications company announced Friday it will sell the majority of its real estate holdings in Canada in an effort to "improve operational efficiencies, optimize resource usage."
Under the agreement, BlackBerry (NASDAQ:BBRY) will unload more than three million square feet of space and unused land, while also leasing back a fraction of the space.
"The successful sale of property in Canada will help us move toward our goal of continued operational efficiency," BlackBerry CEO and Executive Chair, John Chen said. "As previously stated, BlackBerry remains committed to having a strong presence in Canada and we continue to consider Waterloo home to our global headquarters."
The move comes after the company has struggled to compete in the smartphone space with rivals like tech behemoth Apple (NASDAQ:APPLE), Samsung, and others. After a non-successful attempt to sell itself, BlackBerry resolved to streamline and simplify its operations in an effort to better compete in the tech world.
The company expects to complete the sale in the first quarter of 2015.
Shares of BlackBerry were up 2.8% in recent pre-market trade.