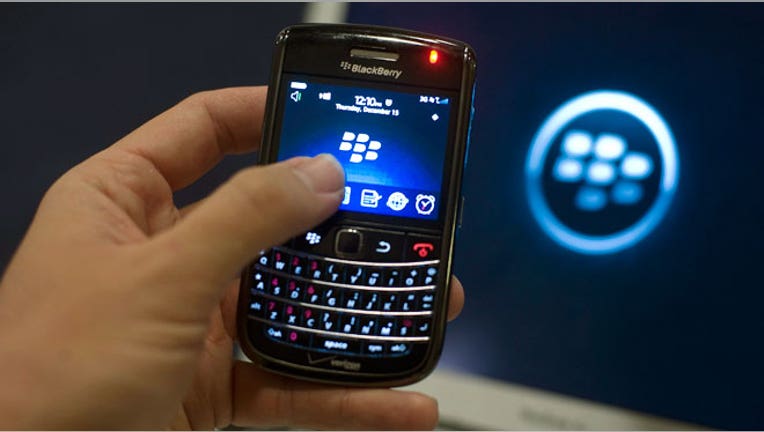 BlackBerry Ltd (NASDAQ:BBRY) said on Tuesday it intends to divest the majority of its real estate holdings in Canada, as it seeks to bolster its balance sheet and turn around its fortunes.
In partnership with commercial real estate services company CBRE, BlackBerry said it intends to strategically divest the majority of its real estate assets via a combination of sale-leaseback and vacant asset sales.
The company did not disclose how much it expects to raise from the process. The properties being put on sale comprise over 3 million square feet of office space, the company said.
The announcement comes barely a month after the technology company agreed to sell five buildings, along with some land, to the University of Waterloo for about C$41 million.
That deal is expected to close next month. The university said the five buildings would add some 300,000 square feet of space to its campus footprint and over 1,000 parking spaces.
The moves to monetize the real estate assets comes following a series of major layoffs by BlackBerry, which is attempting to reinvent itself and turn around its faded fortunes.
The company did not provide details on the location of the real estate assets, but much of BlackBerry's real estate asset base is centered around its headquarters in Waterloo, Ontario.
(Reporting by: Euan Rocha)