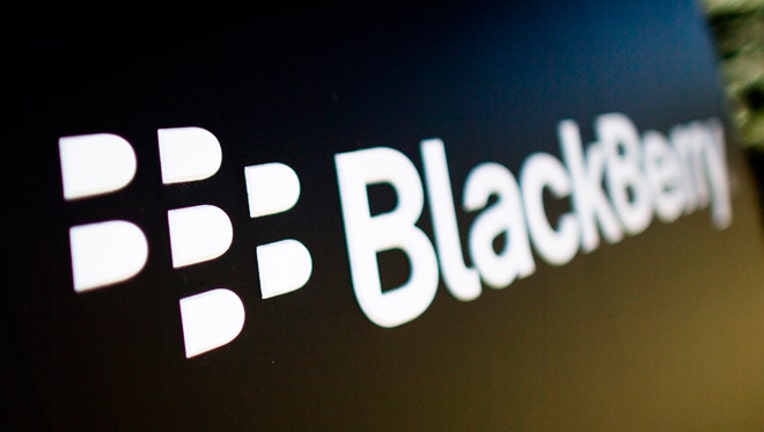 Shares in BlackBerry Ltd , which had surged on Thursday after the company reported better-than-expected results, rallied further after investment newsletter Citron Research - typically known as a short-seller - touted the stock in a report on Friday.
Citron, which had turned bullish on BlackBerry early this year, once again raised its price target on shares of the tech company, to $20 from $15, sending shares in BlackBerry up 4.5 percent to $9.50 in late morning trading on the Nasdaq.
"We were excited about new CEO John Chen and the future of their enterprise software business, as well as their other unrecognized and undervalued properties," said the firm in a report.
Chen, who took the reins at BlackBerry seven months ago, has worked rapidly to trim costs, giving the Waterloo, Ontario-based company more time to stabilize its struggling handset business and earn more money from services and software.
BlackBerry shares surged more than 10 percent after results showed early signs that its turnaround efforts are starting to pay-off, fueling hopes that Chen can deliver on a pledge to return the company to steady profits.