BlackBerry Seeks Sale By November: Report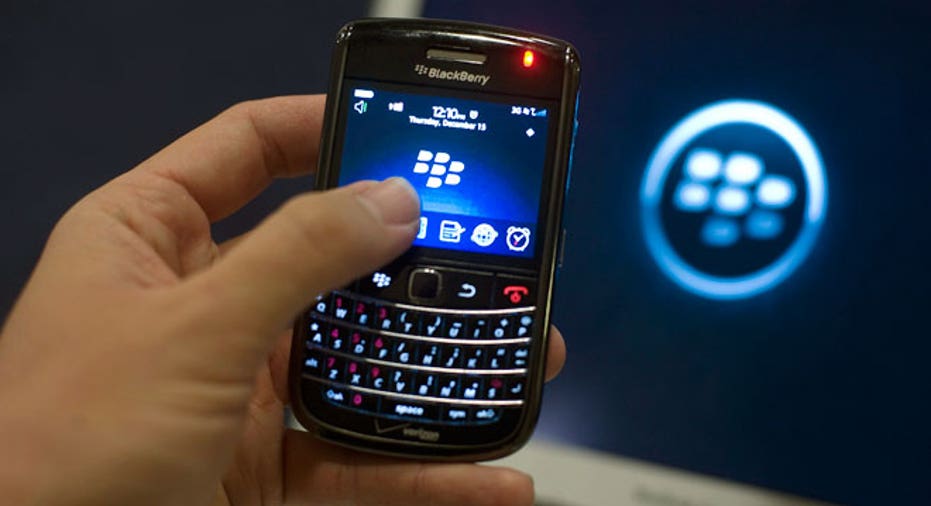 Smartphone maker BlackBerry (NASDAQ:BBRY) hopes to auction itself off to the highest bidder by November, according to a report in The Wall Street Journal.
Citing people familiar with BlackBerry's thinking, the newspaper said the Canadian company has narrowed its list of potential bidders and will soon begin negotiations for a sale.
Formerly called Research in Motion, BlackBerry announced in August it had formed a special committee from its board of directors to "explore strategic alternatives." A handful of companies have reportedly showed interest in buying all or parts of BlackBerry's business.
The Wall Street Journal said it's hardly certain that Blackberry will complete a sale by November despite the company's apparent desire to do so.
Not long ago BlackBerry was an industry leader in the highly competitive smartphone market. But its fortunes have changed rapidly and BlackBerry now lags far behind sector leaders Apple (NASDAQ:AAPL) and Google (NASDAQ:GOOG).
BlackBerry's stock once traded at more than $200 a share but has been hovering for a while at about $10. The stock closed up 54 cents, or 5.3%, at $10.75 on Wednesday.