Blackberry releases its 'most advanced' smartphone ever. Here's a look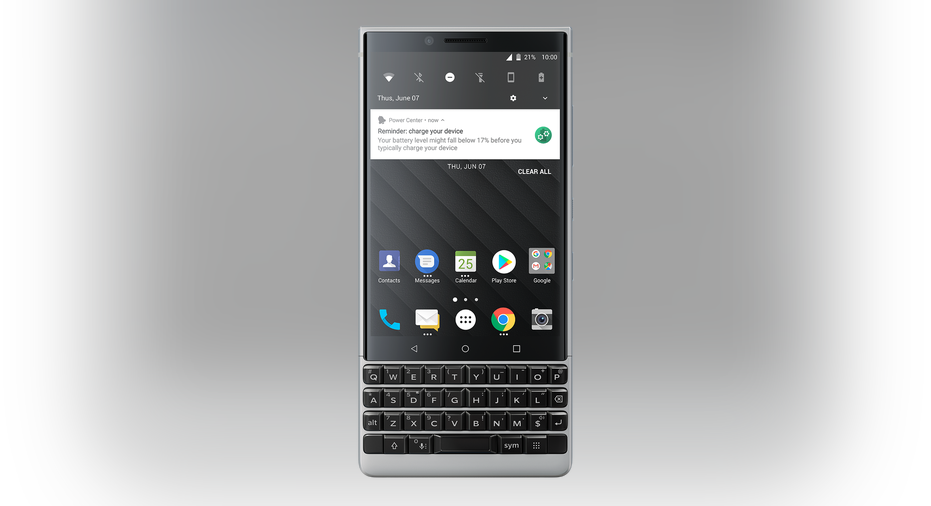 Blackberry manufacturer TCL Communication announced the release of its most advanced smartphone ever – Blackberry KEY2.
The new smartphone, which will still feature Blackberry's iconic keyboard, will be the first device to have a dual-rear camera.
It will also include a new shortcut called Speed Key, that will allow uses to instantly access apps, contacts and functions from anywhere on the device at any time.
"Although there are many different smartphones for consumers to choose from today, most tend to offer very similar experiences without much distinction from one to the next," Alain Lejeune, senior vice president of TCL Communication and president of Blackberry Mobile, said in a statement.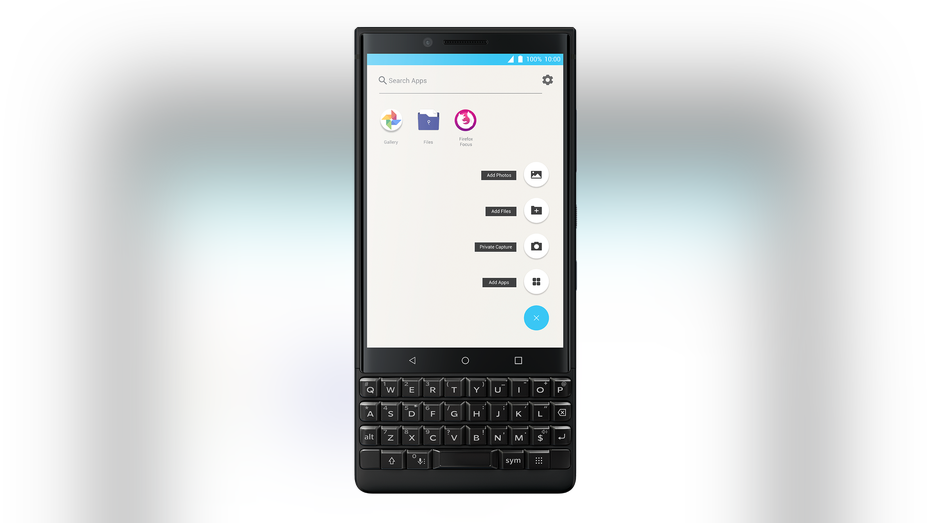 "With the introduction of BlackBerry KEY2, we've created a distinct smartphone that captures all the traits that have made BlackBerry smartphones iconic, while introducing new innovations and experiences that not only make this one of the best devices for security and privacy, but also the most advanced BlackBerry smartphone ever."
Here's are four new features BlackBerry KEY2 offers:
Two-day battery life
First dual-rear camera
Enhanced security and privacy features
Speed Key, which enables shortcut access to a number of functions on the device at any time