BlackBerry Rallies on Pentagon Mobile Program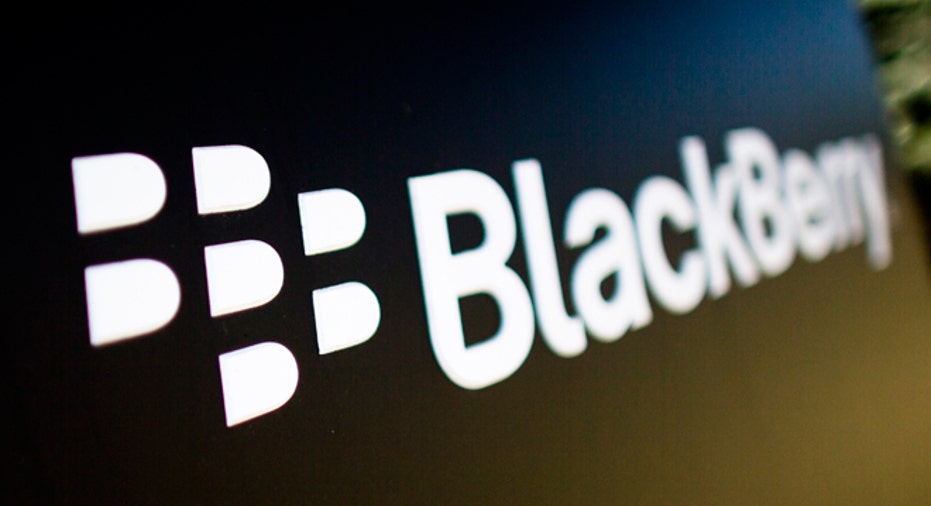 BlackBerry (NASDAQ:BBRY) shares rallied 7% on Tuesday after the U.S. Department of Defense said its new mobile program for unclassified work will predominantly use the Canadian company's smartphones.
While BlackBerry has struggled to regain market share lost to Apple (NASDAQ:AAPL), Samsung and other device makers, the company has remained the dominant provider of mobile devices at the Pentagon. CEO John Chen, who took over in November, is refocusing BlackBerry's efforts on business and government customers.
In a statement last week, the Defense Information Systems Agency said 80,000 BlackBerry phones will be included in the program, accounting for 98% of all unclassified mobile devices.
Also part of the program are 1,800 phones and tablets running Apple's iOS operating system and Samsung devices using Google's (NASDAQ:GOOG) Android.
The Pentagon will begin rolling out version 1.0 of the unclassified mobility capability at the end of January. It plans to expand capacity to support up to 100,000 users by the end of the fiscal year.
DISA, which is responsible for technology policies at the Pentagon, has been evaluating the security of various devices since early 2013. The new mobile program is intended to update the devices used by Pentagon personnel and enable easier mobile access to unclassified documents.
According to DISA, the mobility program currently supports 16 mobile apps and is in the process of vetting another 90.
The next major rollout will start in the second quarter of fiscal 2014, adding an office capability package that allows users to edit Microsoft (NASDAQ:MSFT) Office documents.
BlackBerry shares were trading at $9.77 late Tuesday morning. As of Friday's close, the stock was up 1.2% over the last six months.