BlackBerry Partner Orders 1M New Phones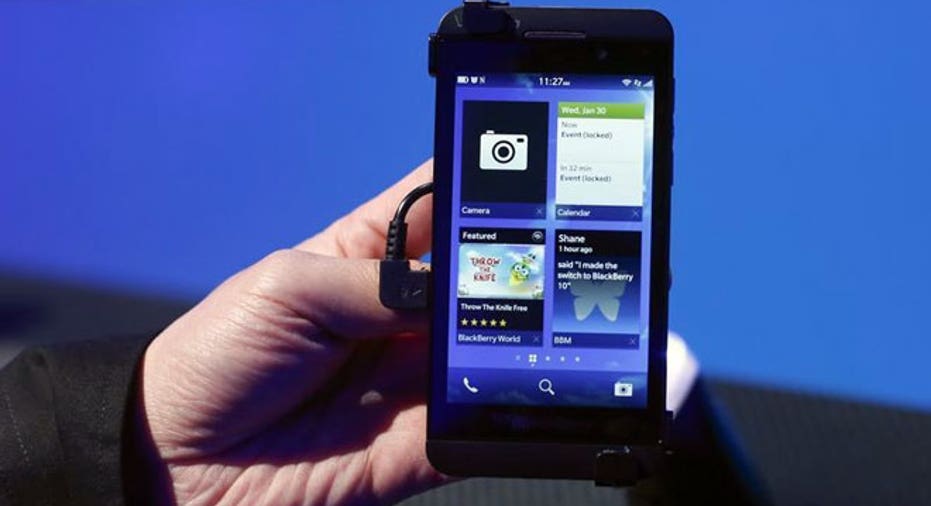 BlackBerry (NASDAQ:BBRY) shares jumped more than 7% Wednesday on the news that an unnamed partner of the mobile device maker placed an order for one million BlackBerry 10 smartphones.
The company said it marks the largest-ever single purchase order in BlackBerry's history. Shipments will begin immediately, BlackBerry said.
One of BlackBerry's newest devices, the touchscreen BlackBerry Z10, will launch in the U.S. on March 22 and is already available in Canada, the U.K. and other markets. No launch date has been given for the BlackBerry Q10.
"An order for one million devices is a tremendous vote of confidence in BlackBerry 10," Rick Costanzo, BlackBerry's Executive Vice President of Global Sales, said in a statement.
The company will report its fiscal fourth-quarter and full-year results on March 28.
BlackBerry shares were up $1.07 to $15.54 in late afternoon trading Wednesday.