BlackBerry Outage Hits Europe's Vodafone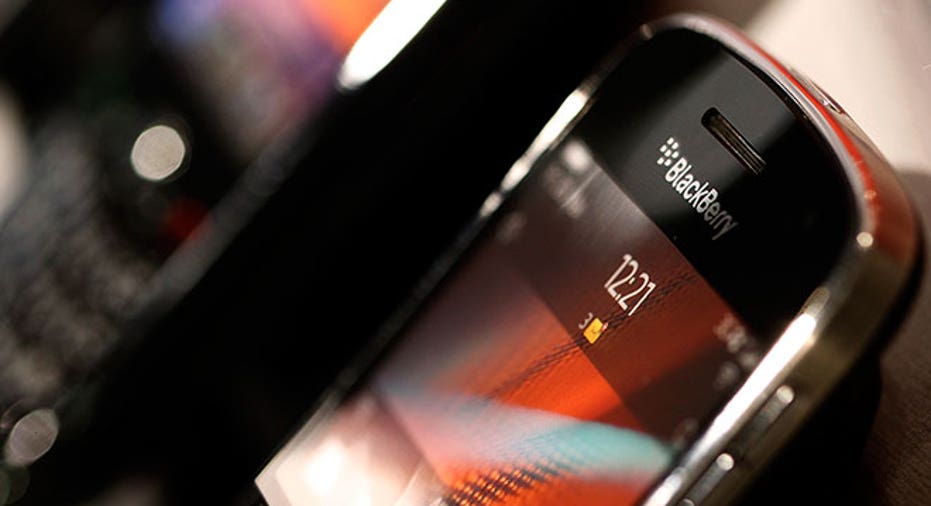 In the latest snag for Research in Motion (NASDAQ:RIMM), a BlackBerry outage occurred in parts of Europe, Africa and the Middle East, before services were gradually returning Friday.
The Wall Street Journal reported that some Blackberry users experienced issues with services such as email and instant messaging, according to a spokesman for cell phone carrier Vodafone. Customers on Vodafone's U.K. network were without emails and instant messages for around five hours, while voice and text message services were unaffected.
FOX Business Network's parent company, News Corp. (NASDAQ:NWS), also owns The Wall Street Journal.
BlackBerry services last went dark in September. Its worst network outage occurred in October 2011, when Internet access was unavailable for as many as three days in Europe and North America.