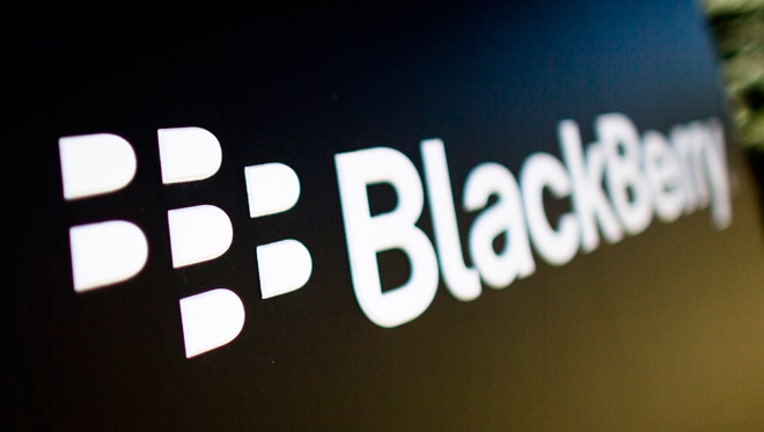 In the wake of Facebook's (NASDAQ:FB) $19 billion buyout of messaging service WhatsApp, BlackBerry (NASDAQ:BBRY) CEO John Chen is reportedly open to eventually spinning off or selling the smartphone maker's BlackBerry Messenger service.
The comments from Chen in a television interview helped drive BlackBerry's shares 6% higher on Tuesday. The Waterloo, Ont.-based company was also boosted by the unveiling of new devices, including one with a traditional keyboard.
As its smartphone sales remain weak, BlackBerry is clearly focusing on leveraging its BBM service, which the company announced this week will be expanded to users of Microsoft's (NASDAQ:MSFT) Windows Phone and Nokia X platforms.
Chen told Bloomberg News he'd eventually consider spinning off or selling BBM once it's built into a more formidable competitor. "Running a public company, anything to help our shareholders I need to take a very serious look at," the BlackBerry chief said in Barcelona.
The comments come after Facebook shocked Silicon Valley last week by shelling out an eye-popping $19 billion for WhatsApp. That move fueled speculation about a possible deal for BBM, which has more than 85 million active monthly users, compared with 450 million for WhatsApp.
"The potential is going to be huge," Chen said of BBM. "Until we get to the point that we can showcase that potential it is a bit too early to think about getting our $19 billion."
Meanwhile, BlackBerry announced the launch of eBBM Suite and BBM Protected on Tuesday as part of the company's effort to land clients in regulated industries that rely on extra secure services.
"With the introduction of the eBBM Suite and BBM Protected, we will provide regulated industries and security-conscious organizations with a powerful and best in class instant messaging solution," John Sims, president of global enterprise solutions at BlackBerry, said in a  statement.
BlackBerry also revealed details on a pair of new devices, including the Q20 smartphone that marks the return of the traditional QWERTY keyboard. This phone is expected to launch in the second half of 2014.
The company's all-touch Z3 smartphone is the first product to emerge from its partnership with Foxconn and is expected to be available in Indonesia in April.
Shares of BlackBerry popped 6.31% to $10.45 on Tuesday morning, extending their 2014 surge to 40%.