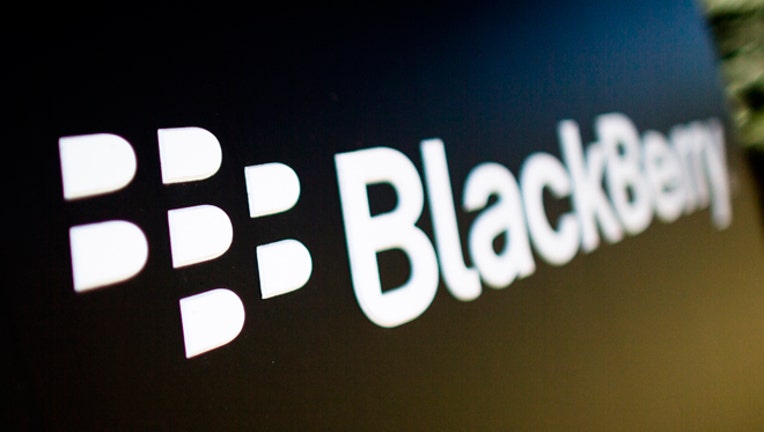 BlackBerry Ltd said it received U.S. government security clearance for its solution that separates and secures work and personal data on mobile devices powered by Google Inc's Android platform and Apple Inc's iOS operating system.
The Federal Information Processing Standard (FIPS) 140-2 certification, a coveted U.S. government security clearance, will allow government agencies to deploy the new devices as soon as they are launched.
The certification will encourage BlackBerry's large customers to continue to use its services, even as employees seek to support their personal devices on corporate networks, which could create security breaches.