BlackBerry Buys Minority Stake In Health-Care Cloud Firm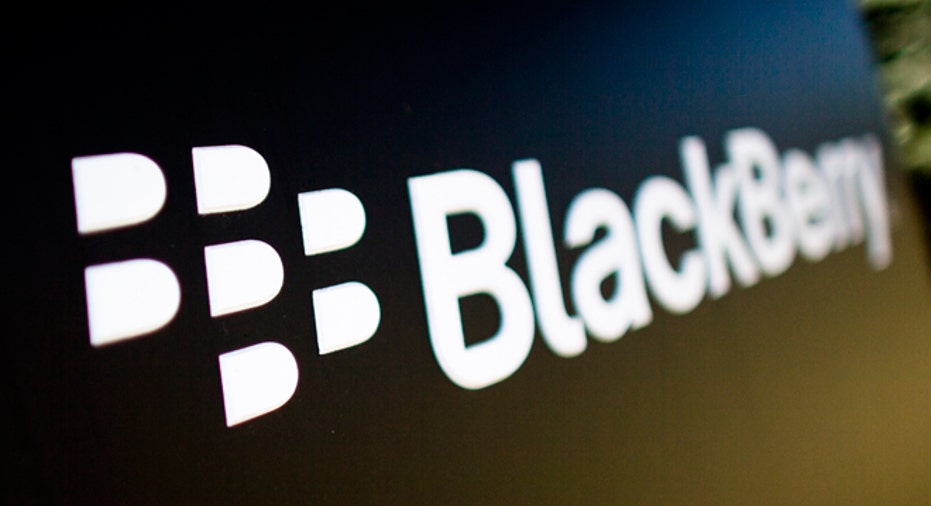 BlackBerry (NASDAQ:BBRY) scooped up a minority stake in cloud-based health IT firm NantHealth on Tuesday as it looks to collaborate on bringing the power of a supercomputer to doctors' mobile devices.
Terms of the deal were not disclosed.
NantHealth, whose system provides real-time machine-learning capabilities, is installed at some 250 hospital, connecting more than 16,000 medical devices that are collecting more than 3 billion vital signs annually.
The company, founded by medical entrepreneur Dr. Patrick Soon-Shiong, said the deal will help revolutionize the health-care sector by bringing complex data in real-time to health-care professionals.
"The future of the health-care industry requires the ability to share information securely and quickly, whether device-to-device or doctor-to-doctor anywhere and at any time," said Soon-Shiong. "The potential to integrate BlackBerry's secure mobile communications, along with the company's QNX embedded technology, will put the power of a supercomputer in the palm of the caregiver's hand."
Together, the two will provide medical diagnostic and monitoring to devices for both hospital and home-care environments, utilize the new BBM Protected messaging service for secure communication and provide data integration, decision support and analytics through supercomputing and the cloud.
The Canadian company, which has been losing market share to Apple (NASDAQ:AAPL),  Google (NASDAQ:GOOG) and others for years, has been working to streamline and focus on core operations, including enterprise and government clients.
"Health care is one of the key industries in which we have unique advantages and this investment reflects our commitment to maximize our opportunities there," BlackBerry CEO John Chen said.
The shares were up 1.7% to $7.26 in early trade.