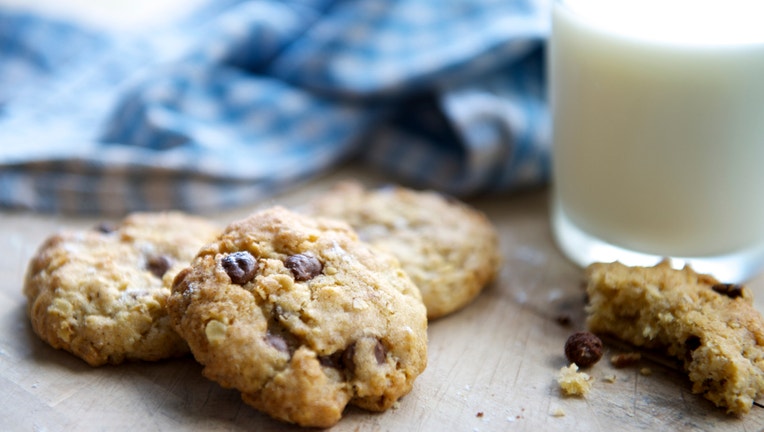 With new reports about the best milk for your body and exciting new products like a2 Dairy hitting the market, we got a little hungry at FOXBusiness.com. So what goes best with milk? Cookies!
We rounded up the biggest brands that bake up your favorite cookies.  Check out the top three makers below...and feel free to have a cookie party on us.
1. Mondelez International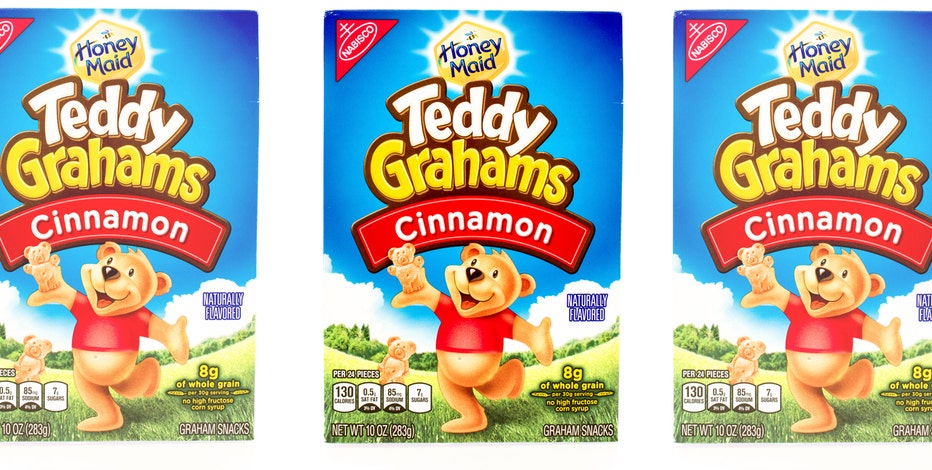 ---
The biggest cookie maker is Mondelez International (NASDAQ:MDLZ).  According to IBISWorld report Mondelez is the top global snack food makers with a market share of 17.7% – operating in over 150 countries worldwide. You can certainly thank Mondelez for some of your favorite treats: Oreo, Chips Ahoy! and those delicious little Teddy Grahams. According to Mondelez, North America alone generated $6.9 billion in sales in 2015.
2. Kellogg Company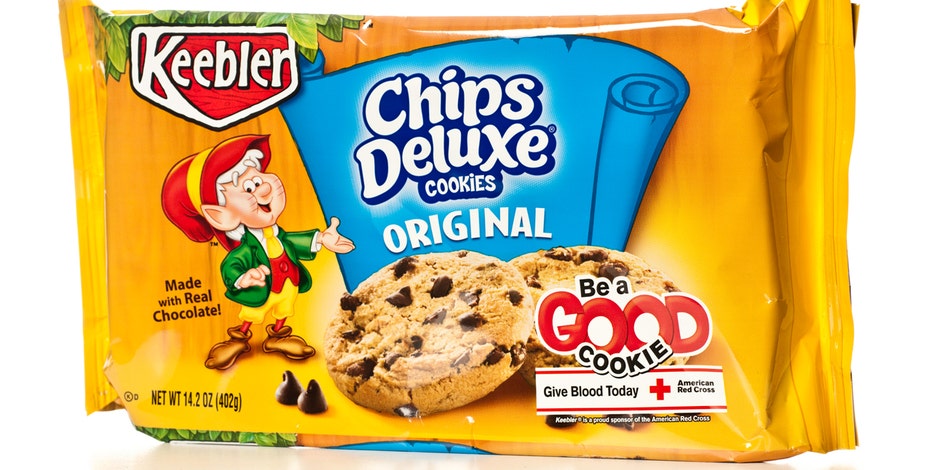 ---
Coming in at number two is Kellogg Company (NYSE:K).  Founded in 1906, IBISWorld shows Kellogg having a market share of 8.4%.  Besides cereal and waffles, Kellogg kicks out some of the most iconic cookies in America: Keebler, Famous Amos and Chips Deluxe.  According to Kellogg, with a 2015 net sales of $3.1 billion, Kellogg continues to hope to capitalize on developing healthier foods that contain Omega 3 and quinoa.
3. Campbell Soup Company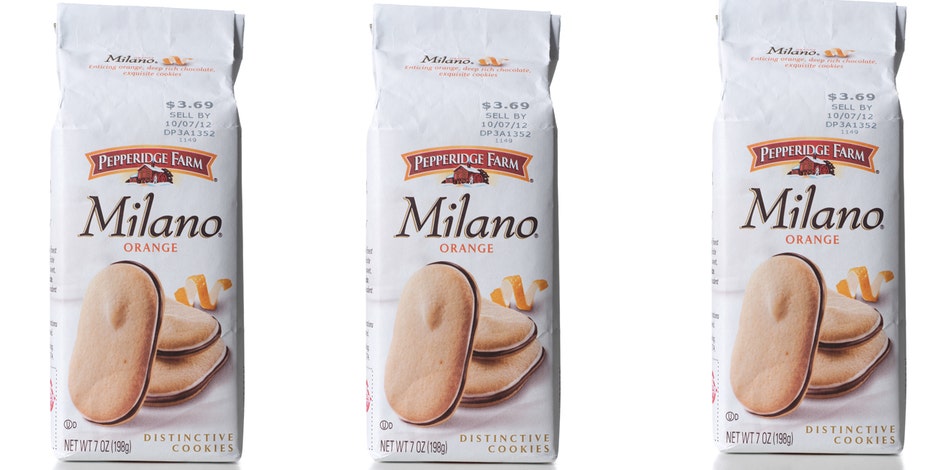 ---
The third biggest cookie baker by market share is, fun fact, Campbell Soup Company (NYSE:CPB)! Besides chicken noodle soup, Campbell is a global cookie manufacturer and according to IBISWorld has 6.9% of the market share. Campbell's main cookie product?  Pepperidge Farm (love those Milanos!).  According to Campbell's most recent annual report, in 2015 the company's net sales decreased 2%.