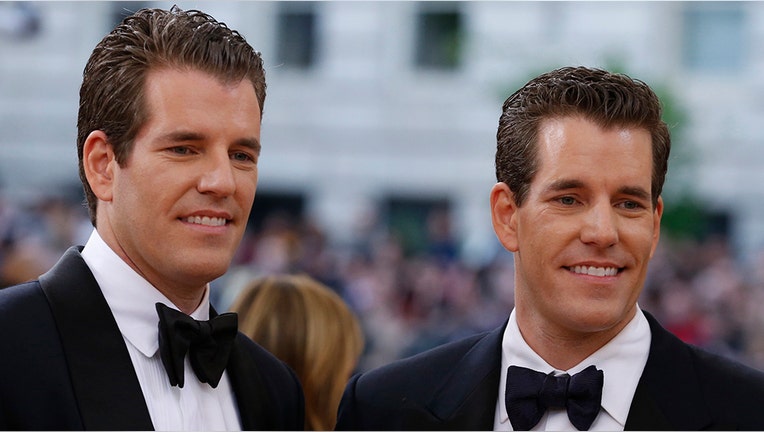 Bitcoin's price took a dip early Friday, a day after the Securities and Exchange Commission voted 3-1 against a request from Tyler and Cameron Winklevoss to run a bitcoin-related exchange traded fund.
The decision, which was released Thursday in a 92-page document, said that the commission was not convinced that the twins' company could protect investors from "fraud and manipulation."
This is the second attempt by the Winklevoss twins, the founders of crypto-exchange Gemini, to list shares of what would be the first-ever bitcoin ETF.
"Finding that BZX has not demonstrated that bitcoin and bitcoin markets are inherently resistant to manipulation, the Commission subjects the proposal to the analysis it has historically used to analyze commodity-trust ETPs, focusing particularly on whether there are comprehensive surveillance-sharing agreements with significant, regulated markets," the SEC said on Thursday.
SEC Commissioner Hester M. Peirce later followed up with a statement on her own, saying that she is "concerned that the Commission's approach undermines investor protection by precluding greater institutionalization of the bitcoin market."
"More institutional participation would ameliorate many of the Commission's concerns with the bitcoin market that underlie its disapproval order," she wrote, adding that the decision "sends a strong signal that innovation is unwelcome in our markets, a signal that may have effects far beyond the fate of bitcoin ETPs."
Following the decision, Cameron Winklevoss released a statement saying, "Despite today's ruling, we look forward to continuing to work with the SEC and remain deeply committed to bringing a regulated Bitcoin ETF to market and building the future of money."