Bitcoin Plunges as Exchange Halts Withdrawals Due to Technical Problems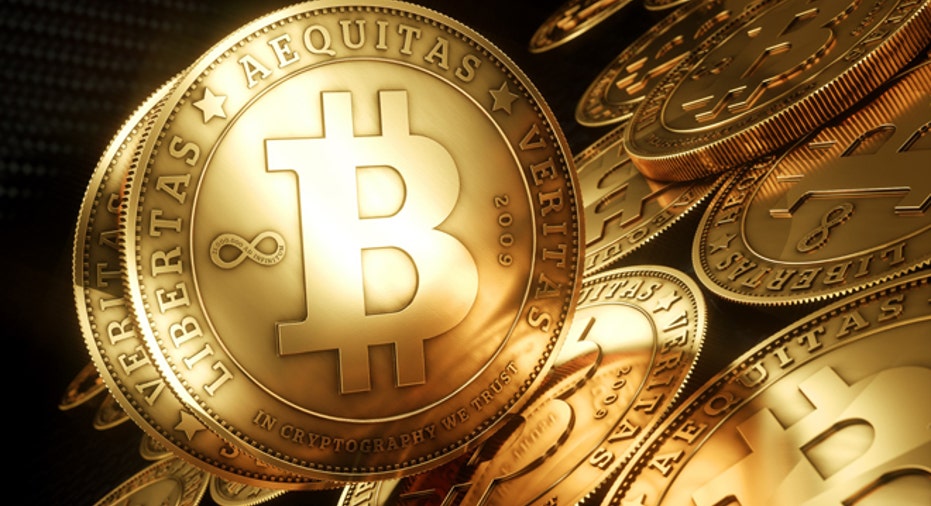 Bitcoin tumbled as much as 37% on Friday after the crypto currency's leading exchange temporarily halted all withdrawals due to "technical" problems caused by increased withdrawal requests.
The decision by Tokyo-based Mt. Gox to "temporarily pause" all withdrawal requests highlights the uphill battle facing the relatively young digital currency.
In a statement posted on its website, Mt. Gox said it determined that "the increase in the flow of withdrawal requests has hindered our efforts on a technical level." The exchange said "the system needs to be in a static state" so it can sort through the issue.
All Bitcoin withdrawal requests have been paused and withdrawals in the system will be returned to users' Mt. Gox wallets until the issue is resolved. Otherwise, Mt. Gox said the trading platform will perform as usual.
"We apologize for the sudden short notice," Mt. Gox said.
The exchange said it will work to resolve the issue as soon as possible and provide an update on Monday.
According to Bitcoincharts.com, Bitcoin recently traded at $725, down 30% from session highs of $1,038.16. At session lows, the digital currency dropped to $651.71, off 37% from the earlier highs.
It's not clear what sparked the technical problems, but Mt. Gox's comments suggest the exchange is having problems dealing with the volume of Bitcoin transactions.
It also may be a signal of just how spooked Bitcoin owners were by Apple (NASDAQ:AAPL) deciding to drop Blockchain, a popular Bitcoin wallet service, from its App Store. Blockchain had been the final remaining Apple app for transmitting Bitcoins, according to reports.
"These actions by Apple once again demonstrate the anti-competitive and capricious nature of the App Store policies," Blockchain wrote in a statement.
Cupertino, Calif.-based Apple did not respond to a request for comment.
Technical problems and mainstream skepticism are among the biggest obstacles facing Bitcoin, which has also had to grapple with alarming cyber attacks, enormous volatility and regulatory concerns.
Regulators are still grappling with how to address the money laundering challenges posed by Bitcoin, which prides itself on anonymity.
Last week, federal prosecutors unsealed criminal charges against a pair of individuals who they say sold Bitcoins that were later used to buy and sell drugs on Silk Road, the online drug bazaar. The action signaled a desire by law enforcement to target those who use crypto currencies to facilitate illicit activities.
Mt. Gox Statement: