Bitcoin Exchange Mt. Gox Targeted by Cyber Attack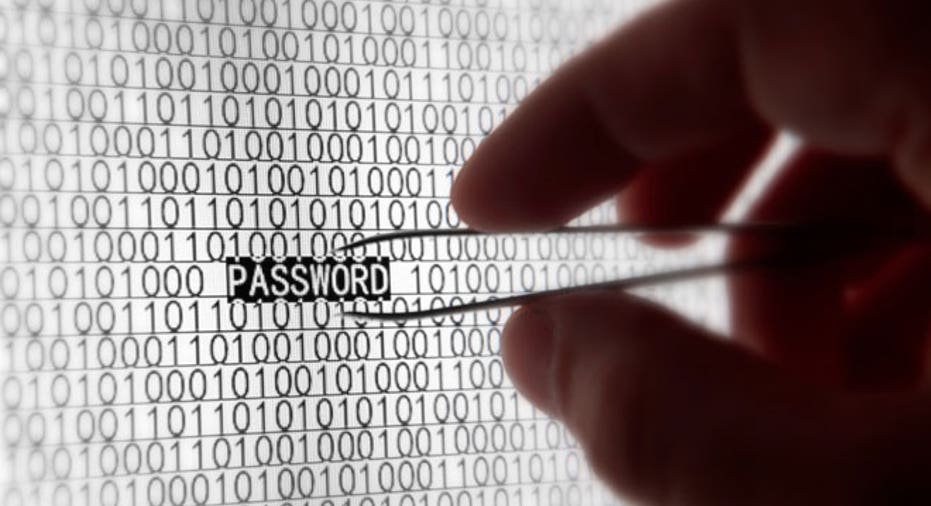 Just as Bitcoin explodes beyond the $1 billion mark thanks to Europe's debt crisis, the emerging virtual currency was dealt a setback this week after a key exchange was hit by a powerful cyber attack that caused delays.
Coupled with other recent technical glitches, this week's distributed denial of service (DDoS) attack against Bitcoin exchange Mt. Gox cuts into one of the electronic currency's greatest selling points: its relative safety compared with deposits in Cyprus.
In a message posted on its official Twitter account, Japan-based Mt. Gox told users Thursday night it was "experiencing a major DDoS" attack. Within hours Mt. Gox said the issue had been resolved.
The exchange didn't respond to a request for further comment on the DDoS attack.
According to the Mt. Gox website, it is the "world's most established Bitcoin exchange" and the only multi-currency Bitcoin trading platform.
"This attack demonstrates both the worth of Bitcoin and the value of its business availability. Now there are new risks to both," said Carl Herberger, vice president of security solutions at Radware (NASDAQ:RDWR).
Earlier this week payments startup Dwolla, which is also used to trade Bitcoins, suffered from an apparent DDoS attack as well.
Established in 2009, Bitcoin has emerged as a winner in the controversy surrounding Europe's decision to "bail in" bank depositors in Cyprus to pay for a rescue of the tiny island country's outsized banking system.
The virtual currency is built on an open-source software code and unlike traditional currencies is highly decentralized, making it appealing to those worried about the safety of the monetary system. Bitcoin also says its accounts can't be seized by local authorities, setting it apart from bank deposits in Cyprus.
Underscoring the surge of activity in the virtual currency, one Bitcoin traded as high as $93.06 on Friday, up a whopping 125% from the beginning of March. The value of Bitcoins outstanding has also now surpassed the $1 billion threshold.
Bitcoin "is clearly having a breakthrough moment here, and a deeply surprising one given its novelty and nascent infrastructure," Nicholas Colas, chief market strategist at ConvergEx, wrote in a recent note.
However, Bitcoin has also faced technical glitches, including one on March 12 that caused the currency's value to briefly tumble 23% before recovering.
"Bitcoin is of course wholly dependent upon the functioning of the Internet,"said  Daniel Friedberg, a financial-services attorney at Seattle law firm Graham & Dunn who has a Bitcoin client base.
"Users of Bitcoin are not used to any 'down time' and have grown accustomed to being able to immediately convert the Bitcoin virtual currency into real legal tender, 24 hours a day, 7 days a week. Any disruption at all creates customer complaints," he said.
Bitcoin isn't alone in grappling with cyber attacks. Hacktivists have increasingly set their sets on the U.S. financial system, slowing access to the websites of big banks like J.P. Morgan Chase (NYSE:JPM) and Bank of America (NYSE:BAC) in recent months.
Earlier this week Wells Fargo (NYSE:WFC), the largest U.S. bank by market capitalization, acknowledged its consumer banking website was the victim of a DDoS attack.