Bitcoin Exchange Halts Trading For 12 Hours After Meltdown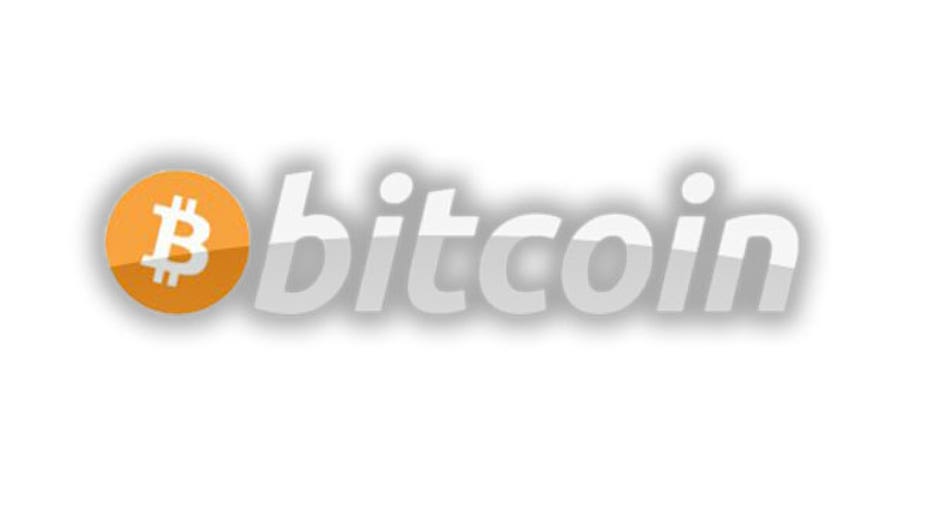 Bitcoin's largest exchange revealed plans on Thursday to halt trading for 12 hours to allow a "cool down" after an incredible 61% meltdown in the value of the virtual currency.
Coupled with recent cyber attacks that impacted trading, the crash and ensuing trading halt is only likely to bolster criticism of Bitcoin, with some observers calling the currency craze a bubble waiting to burst.
In a message posted on its website, Bitcoin exchange Mt. Gox said it has halted trading until 10 p.m. ET Thursday "to allow the market to cool down following the drop in price."
Mt. Gox said the halt will allow the exchange to "upgrade our database to accommodate the trading volume."
The meltdown occurred on Wednesday, when Bitcoin plummeted from a new all-time high of about $266 to as low as $105, a tumble of 60.5%.
Bitcoin, an electronic, untraceable currency, then mounted a comeback to around $150 late Wednesday before renewing its dive again on Thursday when it slumped to about $120.
Click the image to enlarge.
Calling itself a "victim of our own success," Tokyo-based Mt. Gox blamed the meltdown on the fact that its system began to "lag" due to a large number of new users and intense trading activity.
As one would expect in such a situation, "people started to panic, started to sell Bitcoin in mass, resulting in an increase" of trading activity that "ultimately froze the trade engine," Mt. Gox said in a statement on Thursday.
Built in 2009 as an open-source software code, Bitcoin has exploded in recent weeks amid continued concern about the safety of traditional currencies. The virtual currency received a huge boost from the "bail in" of depositors in Cyprus, which originally was going to levy a penalty on even insured bank accounts.
Some believe Bitcoin is in the midst of a bubble, pointing to the incredible explosion in value. One Bitcoin was worth just $20 in early February, but it has since skyrocketed as much as 1,230%.
The virtual currency has also been hit with technical problems, including several distributed denial of service (DDoS) attacks that impacted trading and caused selloffs.