Bitcoin Exchange Bombarded By Another Massive Cyber Attack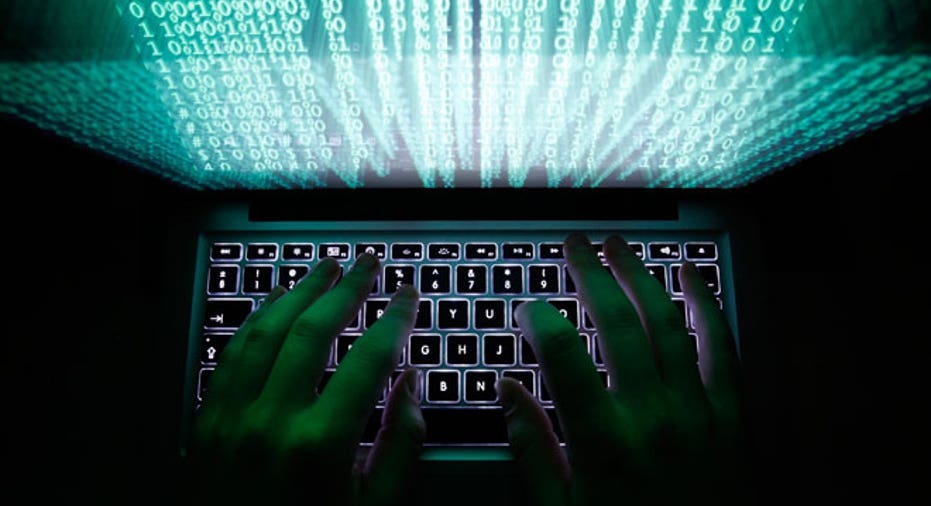 The value of red-hot Bitcoins tumbled more than 20% overnight after one of the virtual currency's key exchanges grappled with the most powerful cyber attack it has ever seen and the second major blitz in less than a week.
While the level of interest and value of Bitcoins continues to explode, the latest glitch draws further attention to potential downfalls of relying on a relatively new electronic currency.
Tokyo-based Mt. Gox, which calls itself the world's most established Bitcoin exchange, said in a statement that it "has been suffering from its worst trading lag ever" due to a "major" distributed denial of service (DDoS) attack.
"It's been an epic few days on Bitcoin," Mt. Gox said. "However, there are many who will try to take advantage of the system. The past few days were a reminder of this sad truth."
The cyber attack helped drive the value of one Bitcoin to as low as $115 overnight, representing a 22% decline from its peak of about $145 on Wednesday, according to bitcoincharts.com. Bitcoin quickly recovered, climbing back above $140 in recent trading.
"The sheer volume of this DDoS left us scrambling to fine-tune the system every few hours," Mt. Gox said.
It's unclear who is behind the DDoS attacks but Mt. Gox said it believes the hackers were aiming to destabilize Bitcoin and "abuse the system for profit."
Daniel Friedberg, a financial-services attorney at Seattle law firm Graham & Dunn who has a Bitcoin client base, told FOX Business last week that any disruption creates customer complaints on Bitcoin.
"Users of Bitcoin are not used to any 'down time' and have grown accustomed to being able to immediately convert the Bitcoin virtual currency into real legal tender, 24 hours a day, 7 days a week," Friedberg said.
Mt. Gox, which suffered a similar cyber attack on March 28, noted that even more established players like NYSE Euronext (NYSE:NYX) and Nasdaq OMX Group (NASDAQ:NDAQ) suffer technical issues. "We can fix lag, but we cannot eradicate lag," Mt. Gox said.
Despite the cyber attacks on the key exchange, Bitcoin is still clearly enjoying an explosion of interest, with its value of Bitcoins outstanding surpassing the $1 billion threshold last week.
The value of Bitcoins has skyrocketed as well, surging a ridiculous 635% since trading at about $20 in early February.
The virtual currency has benefited from a surge of interest triggered in part by the "bail in" of bank depositors in Cyprus last month, which bolstered concerns about the safety of traditional banks and currency.
Built in 2009 as an open-source software code, Bitcoin is highly decentralized, making it very appealing to those concerned about central-bank actions aimed at devaluing traditional currencies like dollars and euros.