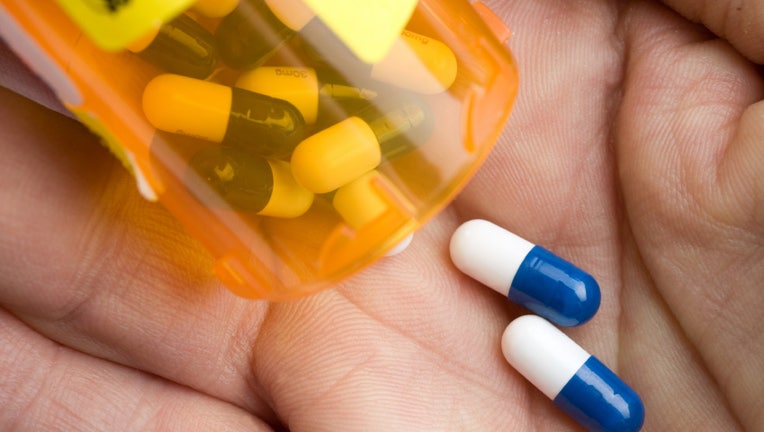 Biogen Idec Inc said on Wednesday its new, high-profile oral multiple sclerosis drug Tecfidera had sales of $398 million in the fourth quarter, easily exceeding estimates for a third successive quarter and keeping it on track to top $1 billion in its first year on the market.
Some of those sales were due to U.S. inventory stocking ahead of a 10 percent Tecfidera price increase in December. Biogen said underlying patient demand for the drug represented about $348 million of the U.S. sales, still ahead of analysts' consensus expectations of about $335 million.
Biogen expects 2014 overall revenue growth of about 22 percent to 25 percent and forecast earnings of $11 to $11.20 per share, excluding items.
That could be viewed as disappointing to investors as analysts, on average, were looking for $11.63 per share, according to Thomson Reuters I/B/E/S. But the investor focus has been squarely on the performance of Tecfidera, which has already become the top-selling oral MS treatment in the United States despite being third to market.
The company expects European approval of the drug in the coming days or weeks, which would be another major catalyst for sales.
Biogen said its fourth-quarter profit jumped 57 percent, fueled by Tecfidera. The U.S. biotechnology company's net profit rose to $457.3 million, or $1.92 per share, from $292.1 million, or $1.23 per share, a year earlier.
Excluding special items, Biogen earned $2.34 per share, topping analysts' average expectations by 6 cents, according to Thomson Reuters I/B/E/S.
Total revenue rose 39 percent to $1.97 billion, beating the average analyst estimate of $1.93 billion.