Billionaire Dropouts: Five School Dropouts Who Made a Fortune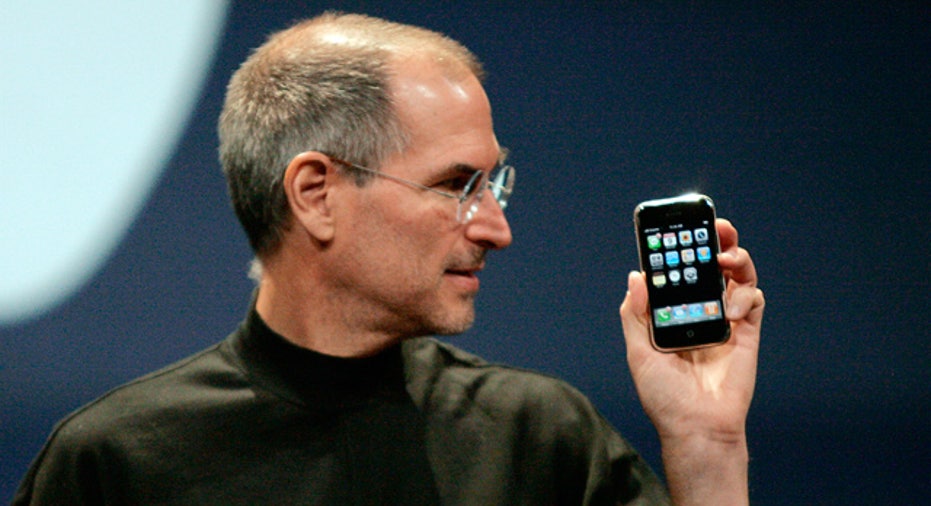 Mark Twain once said, "I have never let my schooling interfere with my education." For most of us, formal education is critical to achieving success, but the following five entrepreneurs heeded Twain's words and abandoned the schoolbooks to seize their opportunity for incredible fortune.
As the number of applications to expensive graduate schools increases, we remember that sometimes, experience, vision and determination can trump any formal schooling.
Steve Jobs - Apple, Inc.                              
The late Steve Jobs is among the most celebrated innovators of the last century. His designs and inventions helped construct one of the world's most pervasive technology empires, Apple Inc. However, in his youth, the business mogul was continually frustrated with formal schooling.
After abandoning his studies at Portland's Reed College after six months, Jobs famously spent the following year-and-a-half dropping in on creative classes, while sleeping on the floor of friends' dormitory rooms. Just a few short years later, Jobs and his long-time business partner Steve Wozniak started what would become the world's most valuable brand.
Larry Ellison - Oracle Corporation
Before he became the world's third-richest man, Larry Ellison had abandoned his studies at two different universities. Having departed from the University of Illinois, Ellison enrolled in the University of Chicago, where he first encountered computer programming. After just one semester, he dropped out of college and moved to Northern California to pursue his passion for computer technology. It was there that Ellison founded Software Development Laboratories - the earliest incarnation of the multinational computer technology giant, Oracle Corporation.
Amancio Ortega - Inditex
The fashion magnate Amancio Ortega began his 'rags to riches' story in the Spanish province of Leon. His father, a railway worker, moved the family to the Iberian textile capital, La Coruna, where Ortega gave up school to begin working as a delivery boy for a local shirt maker at age 14. It was here that Ortega learned about the textile industry and began focusing on retail.
At the age of 27, Ortega had founded his own company, producing quality yet affordable garments, and in 1975, he opened his first retail store, Zara. Today, Ortega is ranked as Spain's' richest man, with an estimated wealth of $31 billion.
Bill Gates - Microsoft
America's richest man is also arguably the world's most famous billionaire dropout. During his high school years, Bill Gates was excused from math class to concentrate on computer programming, writing his first computer program while still in 8th grade. After enrolling at Harvard in 1973, he never formed a definitive study plan, choosing instead to spend his time in the campus computer rooms.
By his sophomore year, Gates made the decision to leave Harvard and start his own company, Microsoft, with long-time friend Paul Allen. Today, the company is valued at upwards of $200 billion.
Richard Branson - Virgin Group
As a child, Richard Branson struggled with dyslexia throughout his school years. After finding difficulty adjusting to numerous schools, he dropped out at the age of 16 to start his own youth culture magazine, called "Student." After moving to London in the mid-1960s, Branson developed his idea for a mail-order record company to help fund his magazine efforts, which he named Virgin.
Using a public phone box as his first office, Branson managed to sell records at significantly reduced prices. The venture proved highly successful, allowing Branson to expand the business with a record shop on Oxford Street. Over the coming decades, Branson would add an airline, drinks manufacturer and dozens of other ventures to his Virgin Group.