Big or Small: Which Accounts Do I Pay Off First?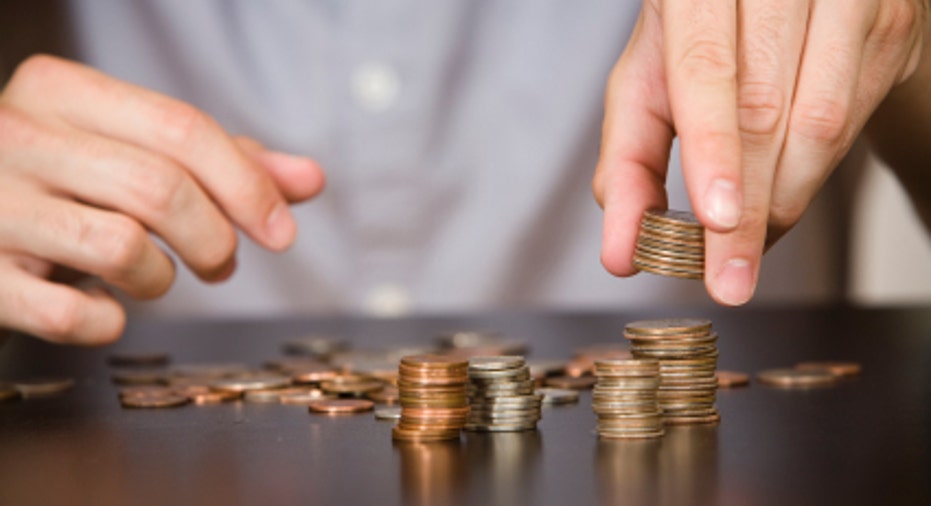 Dear Debt Adviser, Is it better to pay off many items with small balances that are reported on your credit report? Is it better to pay off the oldest ones first? Is it best to pay off the larger amounts first? I am just starting to pay off these items and want to know the best way to start this endeavor. -- Sandi
Dear Sandi, It's not easy to decide to spend what would otherwise be extra money to pay down credit accounts. But beginning is the hardest part, and you have already done that. The best approach to paying off your accounts depends on a couple of things. First, are the accounts past due or not? And second, do you just want to get out of debt, or are you also concerned about improving your credit score in the process?
Here's what I suggest you consider: For accounts that are past due but not yet in collections, I would recommend you pay all those past-due balances first. For example, if you missed your February installment loan payment and simply paid your March and April payments on time, the account is still being reported as 30 days late. You need to pay the February payment and the May payment, then the account will be reported as current and paid as agreed. Bringing all past-due accounts current will help improve your credit score. Some types of loans are very sensitive to missed payments. Car payments are among the worst. If you have an outstanding late payment for too long, your car could be repossessed. This is not usually the case with, say, a furniture loan.
For those accounts that are already in collections, you might consider paying the lowest-balance accounts first. Your goal is to have all unpaid accounts listed as paid. The damage to your credit was done when the accounts went into collections. However, paying the accounts will improve your credit score in time. Also, most potential creditors will not lend to you if you have unpaid collection accounts. An additional benefit is you'll have one less collector to deal with. That's always a plus in my book.
Now, if your goal is just to get rid of your debt, I suggest you decide what repayment method will motivate you the most. Some people get really excited when they see more accounts paid off in a shorter time. If that is you, pay your lower-balance accounts first, then move on to your highest-balance accounts. Others delight in saving as much as possible on interest charges. In that case, pay off the accounts with the highest interest rates and highest balances first. Be sure to make at least the minimum payment on all accounts each month.
To boost your credit score, make payment arrangements or pay in full any accounts that are close to being turned over for collections. These would be accounts that are more than 90 days past due. The more you can avoid any (or at the least any additional) collection accounts, the better it is for your credit score. As mentioned above, make up any missed or late payments on your accounts. Then, take a look at your ratio of credit available to credit used on your accounts. To improve your credit score, pay down balances that represent the highest percentage of credit available. For example, if you have two accounts, each with $5,000 outstanding, but account A has a $10,000 limit and B has a $7,000 limit, pay B first. This will get you more bang for your buck relating to your credit score. But don't stop there. Keep paying down your balances until you have no credit card debt.
Don't forget to also fund an emergency savings account if you don't have one. To avoid adding to credit balances, you need access to funds for unexpected expenses.
Good luck!
Bankrate's content, including the guidance of its advice-and-expert columns and this website, is intended only to assist you with financial decisions. The content is broad in scope and does not consider your personal financial situation. Bankrate recommends that you seek the advice of advisers who are fully aware of your individual circumstances before making any final decisions or implementing any financial strategy. Please remember that your use of this website is governed by Bankrate's Terms of Use.