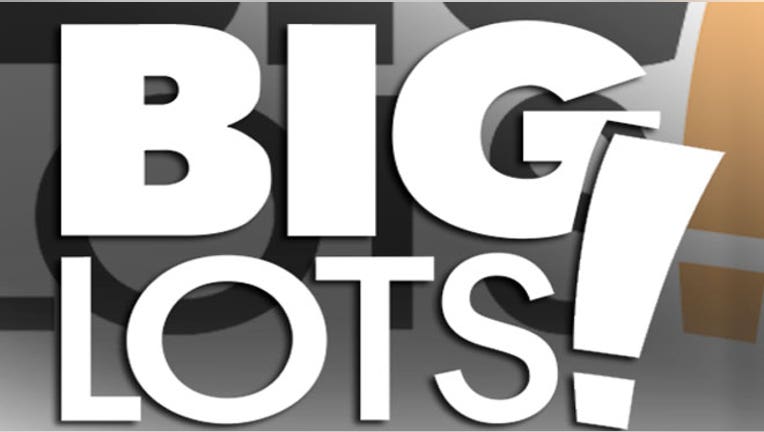 Big Lots (NYSE:BIG) disclosed a 30% slide in fourth-quarter profits on Friday, but the company's earnings, revenue and share buyback plans impressed Wall Street.
Slumping shares of the close-out retailer surged more than 15% on the stronger-than-expected earnings.
Big Lots said it earned $84.4 million, or $1.45 a share, last quarter, compared with a profit of $120.3 million, or $2.09 a share, a year earlier. Analysts had called for EPS of $1.40.
Revenue fell 6.2% to $1.64 billion, narrowly topping the Street's view of $1.61 billion. U.S. net sales slumped 7.3% to $1.57 billion. Same-store sales declined 3%.
Gross margins dipped to 38.2% from 39.7%, but still exceeded consensus calls for 37.9%.
Big Lots also said its board of directors signed off on a fresh $125 million share buyback program. The plan is set to go into effect on March 11.
Looking ahead, Big Lots projected 2014 non-GAAP EPS of $2.25 to $2.45, compared with the Street's view of $2.40. Same-store sales are seen flat to up 2%.
For the current quarter, the company estimates non-GAAP EPS of 40 cents to 45 cents, compared with 70 cents the year before. Analysts had been modeling for first-quarter EPS of 50 cents. Same-store sales are seen ranging between slightly positive to slightly negative.
Meanwhile, Big Lots announced it has added the title of executive vice president to Timothy Johnson, who has served as chief financial officer since 2012.
Shares of Columbus, Ohio-based Big Lots raced 16.34% higher to $34.03 ahead of Friday's opening bell. The rally positions Big Lots to wipe out its 2014 slump of 9%.