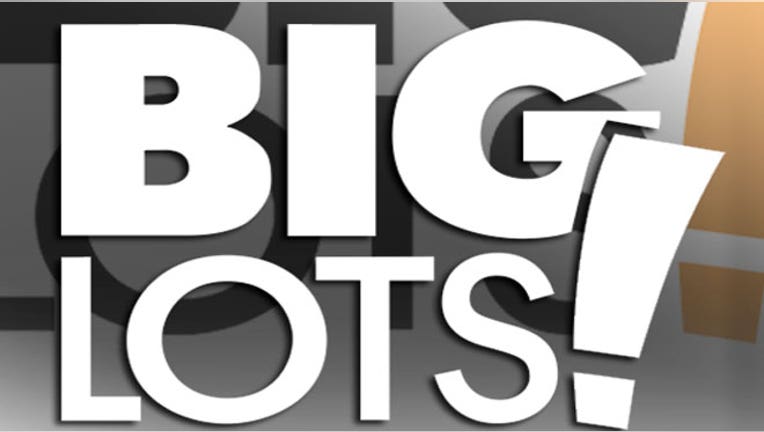 Big Lots (NYSE:BIG) said Friday its second-quarter earnings dropped 18% amid higher expenses that overshadowed slightly improved revenue.
The company dampened its full-year outlook to per-share earnings of $2.80 to $3.05 on flat to 1% growth in sales. In May, Big Lots issued guidance of $2.87 to $3.12 a share on 1% to 2% sales growth.
Big Lots, which sells overstocked and discounted items, recorded a profit of $18.1 million, down from $22.1 million in the year-ago period. On a per-share basis, earnings slipped to 31 cents from 36 cents but topped Wall Street estimates of 25 cents.
Sales edged up less than 1% to $1.23 billion, just ahead of expectations for $1.22 billion.
Gross margin narrowed to 39.1% from 39.2%.
Consolidated same-store sales were down 1.9%. In the U.S., same-store sales for locations open at least 15 months dropped 2.2%. The Canadian segment posted an 8.3% increase, despite recording a loss of $3.8 million overall.
Big Lots opened 13 new U.S. stores during the latest period and rebranded two stores in Canada.
In July, Big Lots announced its merchandising chief, John C. Martin, plans to retire. The news came a few months after David Campisi took over CEO duties, replacing Steve Fishman.
Shares were up nearly 4% at $36.00 in pre-market trading.