Bidding War? Google Joins Race to Acquire Mapping Start-Up Waze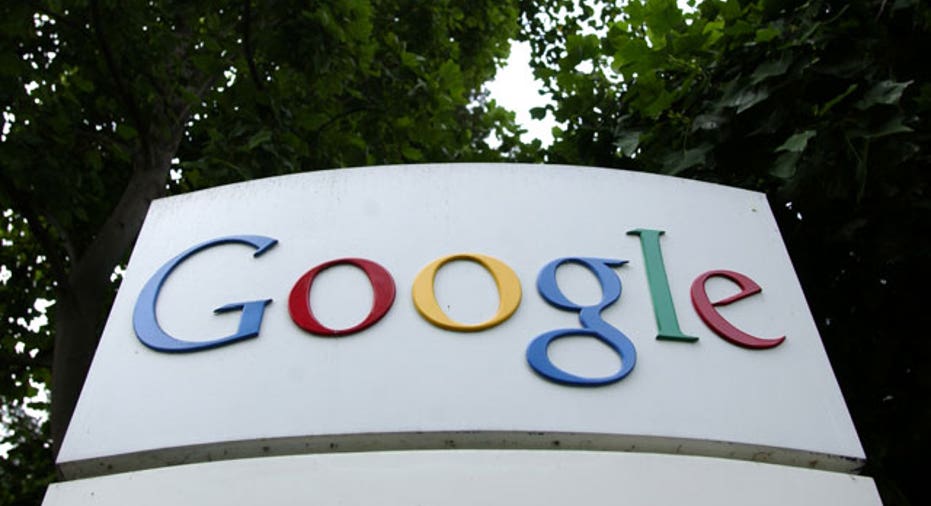 Add Google (NASDAQ:GOOG) to the growing list of tech titans who have kicked the tires of Israeli mobile satellite navigation start-up Waze.
Highlighting the importance of both maps and mobile, Google is considering acquiring Waze, which is seeking more than $1 billion in a potential sale, Bloomberg News reported.
The news follows reports earlier this month indicating Facebook (NASDAQ:FB) was in advanced talks about scooping up Waze for up to $1 billion as the social-networking leader continues to shift its attention to the crucial mobile front.
Previous reports indicate both Microsoft (NASDAQ:MSFT) and Apple (NASDAQ:AAPL) also expressed interest in acquiring Waze in the past.
Since the Facebook talks leaked, Waze has been approached by Google and other unnamed large tech companies about a potential deal, Bloomberg reported.
None of the discussions are close to resulting in a transaction and it's possible Waze could opt to remain independent by tapping venture-capital firms for more cash, the wire service reported.
Neither Waze nor Mountain View, Calif.-based Google immediately responded to requests for comment.
Founded in 2007, Waze is considered the world's largest social networking-based navigation app and has tripled its user base to 45 million users.
At a potential $1 billion valuation, Waze would match the price tag Facebook paid to acquire photo-sharing app Instagram last year and near the $1.1 billion Yahoo (NASDAQ:YHOO) shelled out earlier this week to acquire social blogging site Tumblr.
Shares of Google slumped 0.88% to $875.06 Friday morning in the wake of reports indicating the Federal Trade Commission has begun an inquiry into the tech giant's display-ad business.