Beyond the Basics: 4 Often-Forgotten Resume Tips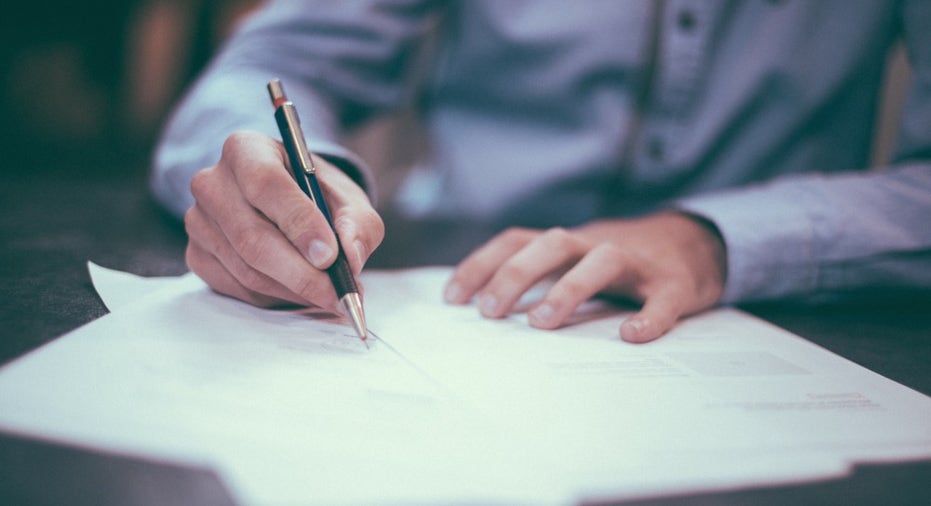 Looking for a new job has a lot in common with looking for a new significant other. Just like in dating, first impressions count. Deal-breakers, those central non-negotiables, can stop even the most promising partnership in its tracks.
Similarly, every recruiter and hiring leader has their turn-offs, those smaller, more trivial missteps that may seem forgettable but are actually extremely difficult for the person evaluating you to ignore.
Here is how you can avoid four common, seemingly trivial resume mistakes to ensure your next application is tops:
1. One Size Does Not Fit All
A common mistake job seekers make is not customizing their resumes to each individual job. Sure, the bones of the resume will always remain the same, but taking the time to customize your documents shows initiative and will help broadcast your relevant skills to a busy recruiter who is likely only able to devote a few seconds to reviewing your qualifications.
Take the time to customize the top of your resume for each position. This means rewriting your professional summary and reorganizing your skill section to make your most relevant skills pop. Carefully review the job ad and pull out keywords to use in your resume. Echo the language of the job post to help get your resume past the ATS and show a human recruiter you are qualified for the position.
2. Harness the Power of 'Power Words'
Using "power" or action words to describe your skills and experience is a nifty trick utilized by successful job seekers. This method works for two reasons.
First, recruiters initially skim resumes, so you don't have much time to impress. Using powerful words at the beginning of each bullet point gives the recruiter something to grab onto. Action words like "supervised," "managed," or "founded" give the reader immediate insight into your experience.
Second, power words hold a reader's attention, which is critical considering recruiters are often reviewing dozens of resumes for a single position. When your language packs a punch, you'll have a better chance of landing that interview.
3. Pay Attention to Formatting
"Attention to detail is unimportant," said no job ad ever. Regardless of industry, every job seeker needs to present themselves as someone who will get the job done efficiently. Even small formatting errors on your resume could squash that goal. Looks matter when it comes to your resume, and how you organize your resume will have a real impact on an employer's perception of you.
While it's important to avoid spelling and grammar mistakes, consistency in formatting counts just as much. Make sure your margins are lined up. Double check that each entry is uniform. These little things can separate the candidates with an eye for detail from the rest of the pack.
4. Have a Professional Email Address
Chances are you weren't looking for a job when you first created your email address. While a funny address might make your friends laugh, it could send a recruiter heading for the hills. Further, relying on a dated email provider like AOL or Hotmail can make you look out of touch and technologically inept.
The safest bet when you are looking for work is to create a new Gmail or Yahoo account that you use exclusively for your job search. Creating a new account is free, only takes a few minutes, and can save your resume from the digital trashcan. Try some combination of your first and last name for your new email address. If you have a common name, try adding your middle name or a few numerals. Never add your year of birth. Recruiters should focus on your accomplishments, not your age.
LiveCareer develops tools to help job seekers draft cover letters, prepare for interviews, and build resumes.