Beyond Brand Reputation: 4 Reasons Why Candidate Experience Matters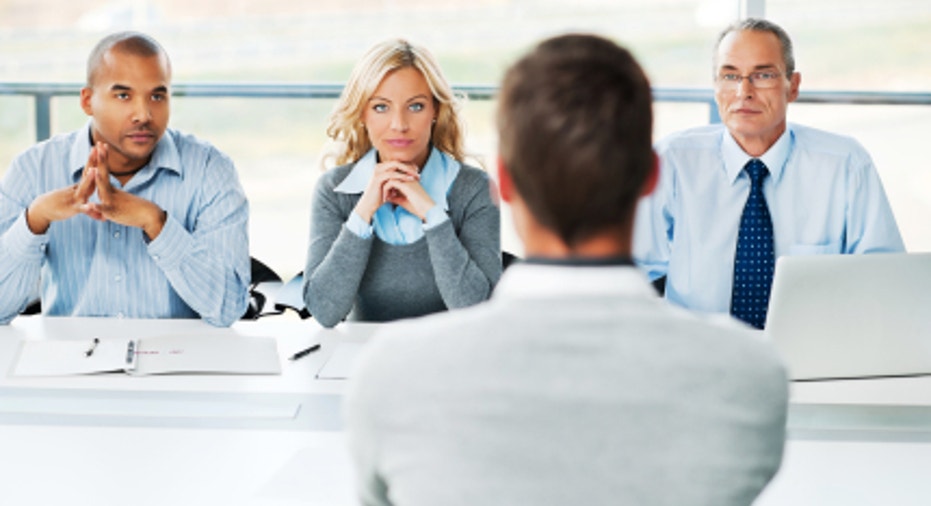 A study of more than 3,900 U.S. workers was conducted online by Harris Interactive at the end of 2012 to find out the impact that bad candidate experience has on enterprises. The numbers are a bit outdated, but the results are still impressive: 75% of candidates never heard back from employers after applying.
So while 82% of job seekers expect to hear back after sending in an application, the truth is most employers can't be bothered; 60% of the surveyed job seekers admitted they also never even heard back after taking time out of their schedules to meet for an interview.
By de-humanizing the recruiting process, outsourcing most of tasks to Applicant Tracking Systems and other recruiting software, many companies are providing a bad experience to their candidates. In doing so, companies have a lot to lose:
42% of candidates will never seek employment at the company again
22% will tell others not to work there
9% will tell others not to purchase products or services from the company
At the same time, implementing practices and processes to deliver positive candidate experience can be strategic to enhance company's reputation and beyond. Below are four reasons why candidate experience matters for any business:
Engagement is crucial to build a stronger company culture. The power of the first impression applies here as in any other field, and the first day of work can be too late to impress employees. Try engaging them earlier, during the recruiting process, and you will have a pool qualified and motivated candidates to choose from. 
Keeping candidates interested helps build a quality pipeline: candidates with a good experience will more likely keep their profile updated, look for new positions in the future, and grow a company's database of talented and motivated people.
Brand reputation will benefit from good reviews: applicants are also customers, users, as well as friends and relatives of other customers. Reputation is important in the marketplace, and providing a good product or service in such a competitive environment is not enough. Employees are already rating their employers on Glassdoor just like they rate their favorite restaurants on Yelp. Workplace reviews are easy to share online and they are far more powerful in describing a work environment than any corporate recruiting website.
Motivating candidates is good for sourcing: investing resources in engaging candidates provides the ultimate competitive advantage, as it helps selecting the most talented people. When companies decide to engage candidates beyond the resume, they enable the transaction of value proposition between candidates and companies, providing a much better experience than the standard "apply here". Motivated candidates don't quit even if the process is long, and they will also be available to go through extra assessments if they feel part of a transparent and engaging process.
Candidate experience is a truly strategic area that managers at all levels should value. Just like companies work hard to deliver the best customer experience, they cannot ignore candidates that show interest in their company, hoping that it won't have any impact on the business.
Job candidates, whether or not they will become employees, start building an idea of the corporate culture based on their first interactions with the company: the recruiting process. A good and "human" candidate experience can turn job applicants into brand ambassadors, enhancing employer's branding and recruitment efforts by increasing applicants' motivation and commitment.
In the long run, by engaging candidates early, companies have the great opportunity to build a stronger and more consistent corporate culture, which helps them reduce turnover and build a better work environment.