Beyoncé's 'Ivy Park' Athleisure Line Has Arrived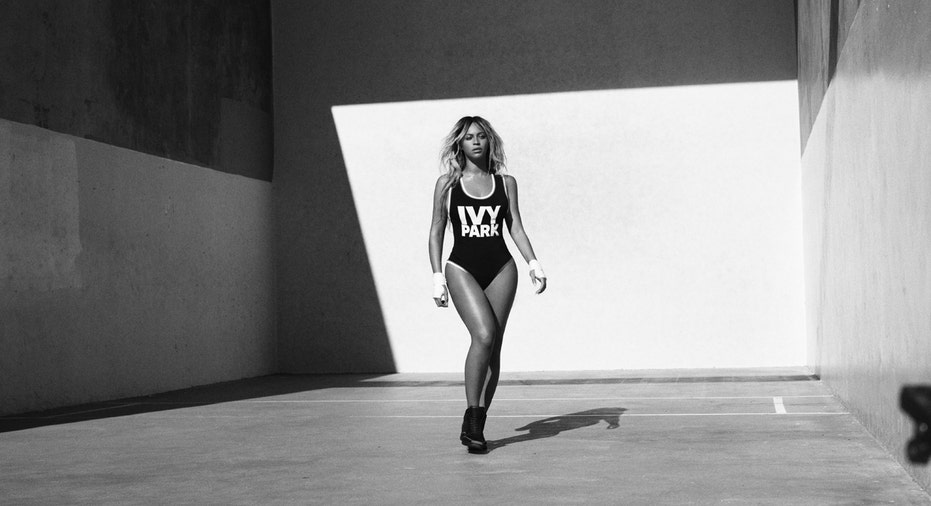 Queen Bey wants to be queen of the athleisure market.
Ivy Park is a standalone brand collaboration between the singer and Topshop owner Sir Philip Green. The two formed a 50-50 joint venture company called Parkwood Topshop Athletic Ltd. in October 2014.
The 200-piece collection features items such as sports bras, leggings, sweatshirts and bodysuits, with prices ranging from $30-$200. Ivy Park hit shelves on Thursday at 12 different retailers, including Topshop and Nordstrom (NYSE:JWN), in more than 50 countries.
Beyoncé announced the brand's launch at the end of March on the Ivy Park YouTube channel as well as on her Instagram. In a more traditional push she is featured on the May covers of Elle and Elle UK magazines wearing Ivy Park gear.
"I called it Ivy Park because a park is our commonality. We can all go there; we're all welcomed. It's anywhere we create for ourselves. For me, it's the place that my drive comes from. I think we all have that place we go to when we need to fight through something, set our goals and accomplish them," she told Elle.
Athleisure refers to clothing that combines casual street style with sportswear, and the market for it has been booming in recent years. According to an October 2015 report from Morgan Stanley (NYSE:MS), sports apparel and footwear sales have increased by 42% to $270 billion over the past seven years.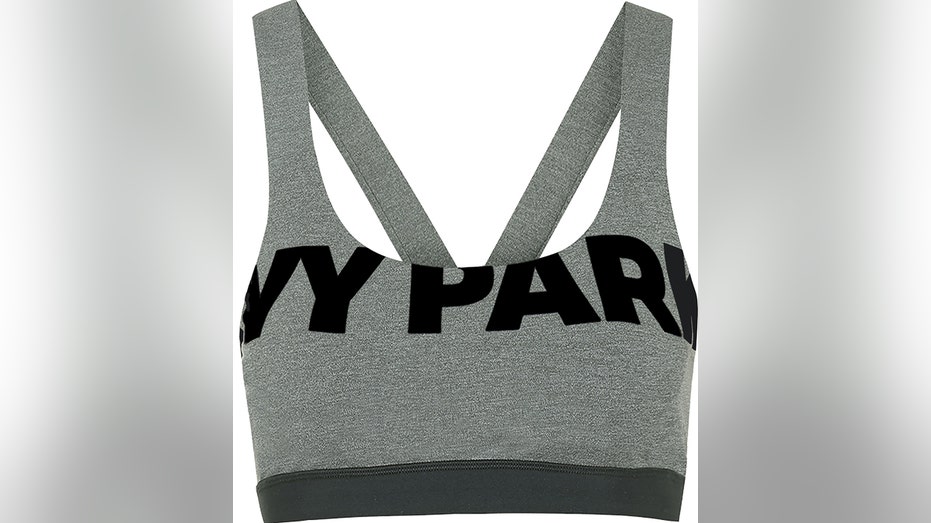 "We're in a very strong period for athleisure right now. I think the Millennial consumer is looking for versatile products – products that they can wear to work and then to work out," Matt Powell, sports industry analyst at The NPD Group, told FOXBusiness.com.
"My expectation is that we will see sales continue to grow as we move in to the rest of 2016."
Indeed another brand in the coveted market, Lululemon (NASDAQ:LULU), stirred some controversy by weighing in on Ivy Park. In a series of tweets, which have since been deleted, Lululemon accused it of imitation. Beyoncé fans, collectively known as the BeyHive, swarmed Lululemon, causing it to backtrack.
Other celebrities are capitalizing on the athleisure trend. Actress Kate Hudson co-founded Fabletics in 2013, while Carrie Underwood collaborated with Dick's Sporting Goods (NYSE:DKS) last year to launch an athleisure collection. Rihanna, meanwhile, recently teamed up with Puma to create a collection of shoes, and is expected to expand to clothing later this year.
"As one of my colleagues said the other day, celebrity active wear lines have become the new celebrity fragrance; everyone's doing it," Powell said.
"In this case though, the product really has to perform in order to be successful. People are not buying these lines just because they have a celebrity name attached to them. They really want them to perform and help them do their routines better."
The brand comes just a few weeks before Beyoncé embarks on her "Formation World Tour." Fans and industry insiders alike have been speculating that she may drop a new album any day now. Billboard reported back in February that the tour had already earned over $100 million in ticket sales, and was projected to match if not top Taylor Swift's 1989 tour last year, which grossed $250 million.