Beware: Grant Scam Targeting Small Businesses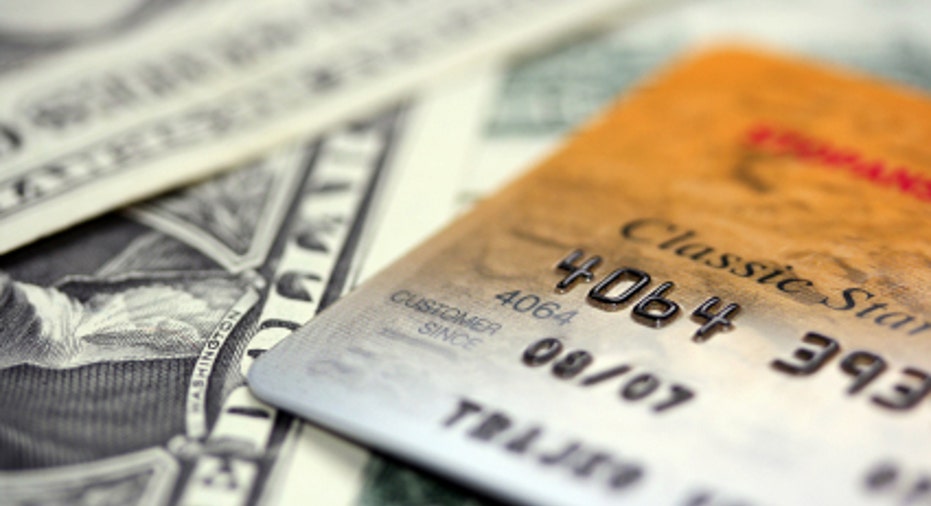 Small-business owners across the country should be on the lookout for a new scam featuring promises of a Small Business Development Center "grant" to start an ecommerce business.
The Washington, D.C. chapter of the Small Business Development Center Network says it was alerted to the scam in late September. That's when a business owner in Texas received a notice with the small-business group's letterhead that promised a grant of $280,000, as long as the owner sent a check for $24,500, according to D.C. SBDC executive director Darrell Brown.
Brown says the elderly business owner had already put the check in the mail when his son heard the story and guessed it was a scam. Luckily, the son was able to retrieve the check from the post office before it was sent out, says James Wilhelm, executive director of the Texas Tech at Lubbock SBDC.
"I believe it could be an isolated incident," says Brown, who hasn't heard of any other individuals or small-business owners who have received the fraudulent letter. Brown says general counsel at Howard University, which is home to the D.C. SBDC, has sent a cease-and-desist letter to the New York address where Adams was instructed to send a check.
Protecting Small-Business Owners From Scams
The SBA partially funds the nation's SBDC offices, and Brown says officials at the administration were notified of the scam prior to the government shutdown.
Brown, however, is uncertain whether the SBA was able to take official action regarding the scam prior to the shutdown. Carroll Thomas, who oversees the SBDC program at the SBA, could not be reached due to the "lapse in appropriations," according to her voicemail message.
That said, Wilhelm says all local SBDC directors received instructions to be on the lookout for similar letters.
"Basically, if you see SBDC and grant in the same context, please send them directly to us," says Wilhelm.
Both Wilhelm and Brown stress that the SBDC never gives grants or loans. Rather, these centers provide one-on-one consulting to small-business owners, and facilitate access to capital through relationships with banks and lenders.