Betting on themselves: Share buybacks hit record high in 3Q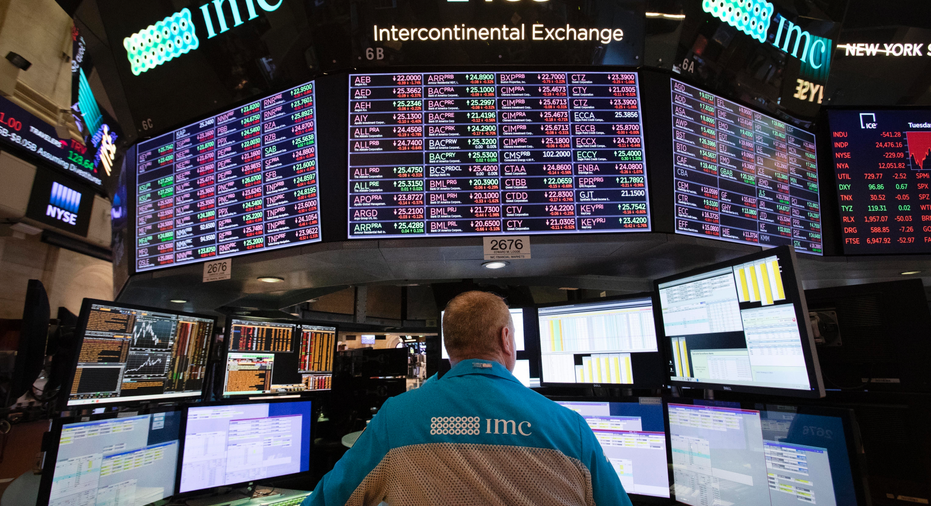 Corporations' appetite for buying back their own stock has hit a record high.
Stock buybacks by companies in the benchmark S&P 500 index climbed to $194.07 billion in the third quarter, according to data from S&P Dow Jones Indices.
The buying spree, which has steadily increased since the second quarter of 2017, has been led by companies in the technology sector. Apple spent more than $80 billion on share buybacks through the first three quarters of this year. Chipmaker Qualcomm also bet big on its own stock, shelling out $21.2 billion in the third quarter.
"Companies have adopted buybacks as an option when they have excess capital and nothing better to do with it," says Michael Schoonover, portfolio manager of the Catalyst Buyback Strategy Fund.
Buybacks, in which companies purchase their own shares and retire them, are popular with investors because fewer shares outstanding lifts earnings per share, the most watched barometer of corporate success.
The sweeping tax law passed by the GOP-led Congress last year gave Corporate America incentive to give its share prices a boost.
The legislation reduced the tax rate on corporations to 21 percent from 35 percent, leaving many companies flush with savings. Those that had been keeping cash overseas also got a break on the tax hit for bringing those profits back into the U.S. As a result, many company boards took steps to authorize or boost existing share buyback programs.
Company buyback authorizations, which clear the way for spending a certain amount on share repurchases over a specific time span, usually several years, also marked a milestone this year. The amount of share buybacks that company boards authorized this year is now at around $950 billion, an all-time high that eclipses the previous record of $813 billion in 2015, Schoonover said.
The ramp-up in buybacks this year has also allowed companies to repurchase their stock at lower prices, beginning with the sell-off in February that knocked the S&P 500 into a correction, or a decline of 10 percent or more from its peak at the time in January.
"These companies that made all these massive authorizations this year picked a pretty good time to go out there and start buying their stock on the market dip," Schoonover said.
The market eventually recovered, reaching a new high in September. The wave of selling since October, however, opens the door for companies to once again buy back shares at a discount.
"This is probably going to be the first year where companies authorize more than $1 trillion," Schoonover said. "With all of this money authorized, once you're seeing some pullback in stocks due to volatility, the companies will actually follow through on those buybacks."