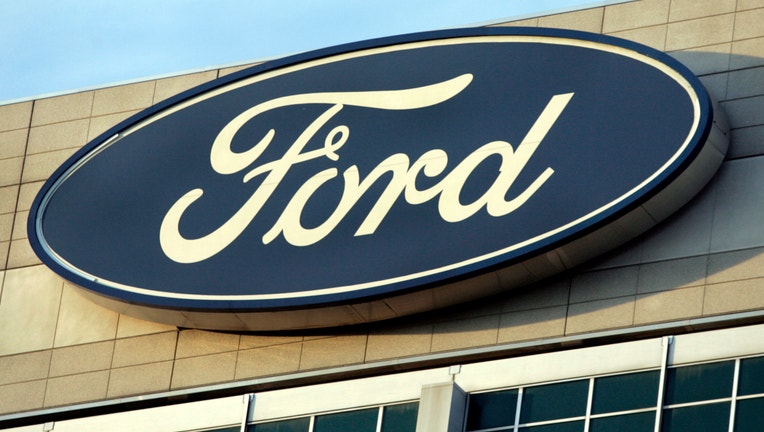 Ford Motor (NYSE:F) registered a 9.3% jump in U.S. new vehicle sales last month, the company announced on Friday.
Ford said it sold 195,822 cars during the month, up from 179,119 a year ago and 166,501 the previous month.
Car-shopping website Edmunds.com expected a higher sales increase of 16%.
Strong sales at Ford's namesake brand continued in February to be weighed down by luxury brand Lincoln. The Ford brand posted an 11% improvement in sales, while Lincoln sales tumbled 29%.
Ford recently launched a revamp of its Lincoln brand, highlighted by a Super Bowl ad for the luxury cars, as the company tries to bring younger buyers to Lincoln.
Including both brands, car sales rose 6.4% to outpace a 3.6% improvement in truck sales. Utility-vehicle sales had the best performance with a 21% sales jump.
The Ford Fusion set a company sales record in February, posting sales growth of 28%. Sales of the Ford Focus fell 11%.
In January, Ford reported a $1.6 billion fourth-quarter profit on revenue of $36.5 billion, a 1.9% increase.
Shares of Ford were up five cents to $12.66 a share in early morning trading Friday.