Going up against giants like Toys R' Us and Amazon doesn't faze these independent toy store owners.
In the midst of last-minute shopping madness, toy sellers on Main St. told FOXBusiness.com they're feeling pretty good about this year's sales. Here are their bestsellers for the 2013 holiday season:
1. Cairn's Toys, Tipp City, OH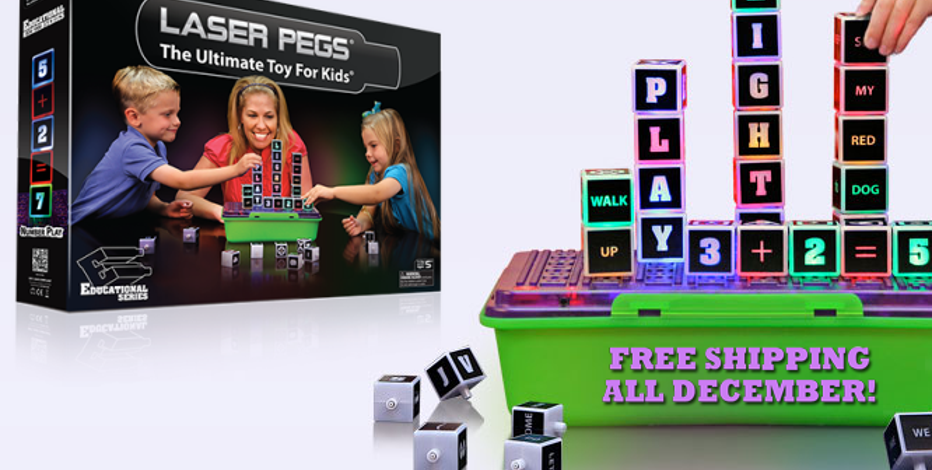 ---
Laser Pegs
Corolle dolls
Playmobil building toys
Tenzi dice game
Spot it! Board game
"I love kids and I love seeing them grow – toys help with all of that," says owner Melissa Cairns.
2. Playthings, Madison, WI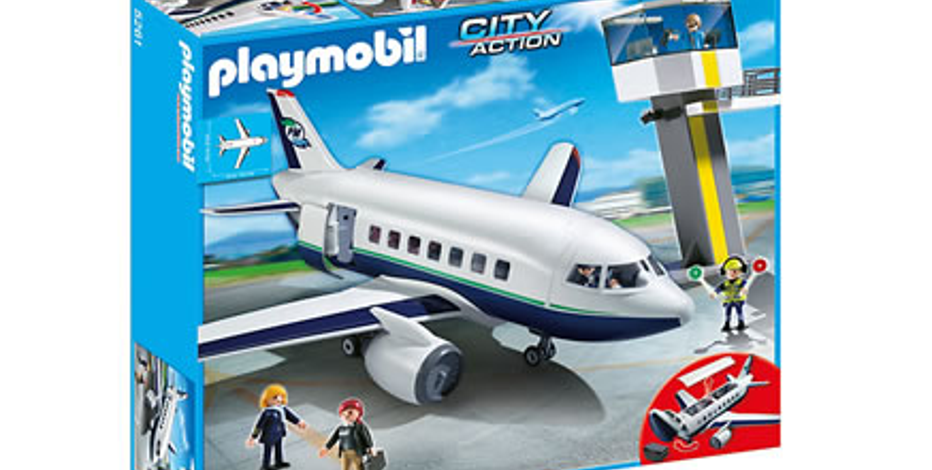 ---
Laser Maze
Playmobil airplane
Marble Run
Snake Oil board game
Spirograph drawing toy
"We try to find really unique toys. We carry a lot of European brands – the things you can't find in those stores," says manager Kelly Nigl.
3. Picayune Toys, Dunwoody, GA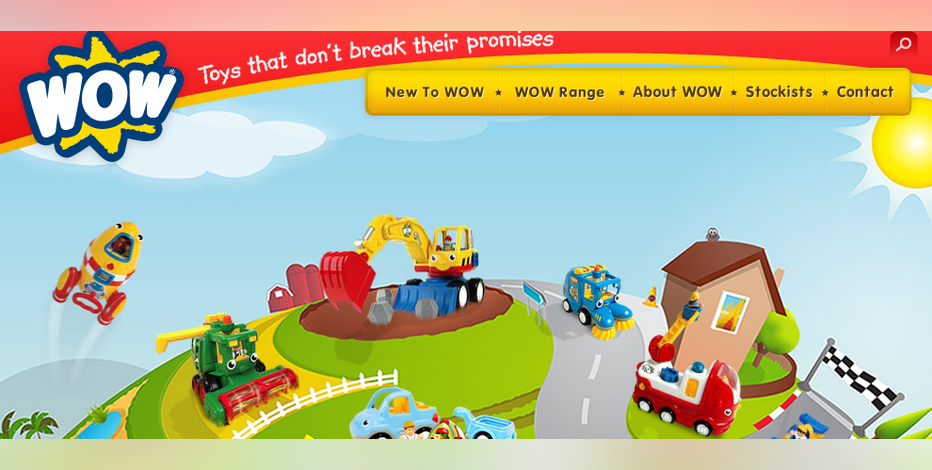 ---
Soft bow toys (inspired by "The Hunger Games")
Elenco electronic circuit kits
Rubber bands for bracelet-making, a la Rainbow Loom
Corolle dolls
WOW battery-free developmental toys for toddlers
"People come in and are happy, and the ones that leave screaming and hollering, we're flattered, because they don't want to leave," says owner Becky Goblish.
4. The Toy Room, Bethel, CT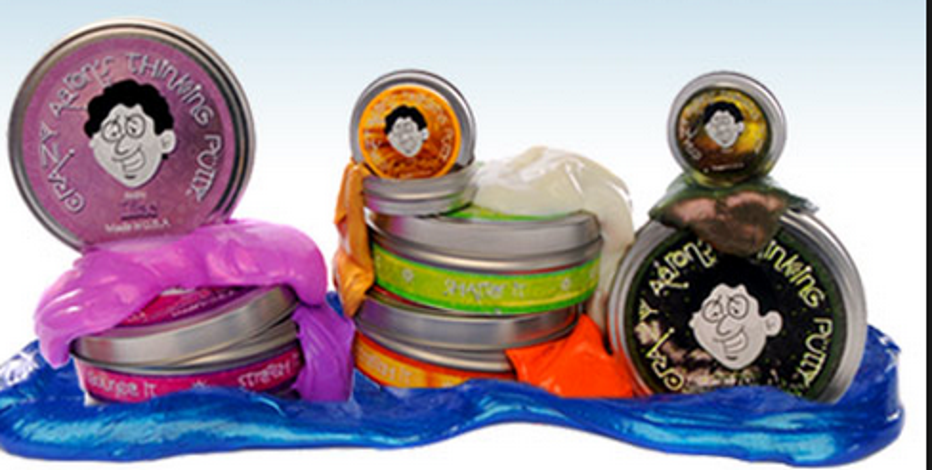 ---
500-piece puzzles
Buddha Board drawing toys
Crazy Aaron's Thinking Putty
Board games, including Risk and Sorry!
Melissa and Doug dress-up toys
"Sales have increased year over year," says owner Kimberly Ransey. "It's definitely the personal service. We're a small mom-and-pop store in a great downtown, and people are really making an effort to shop local. It's very positive."