Best Way to Pay Off a Mortgage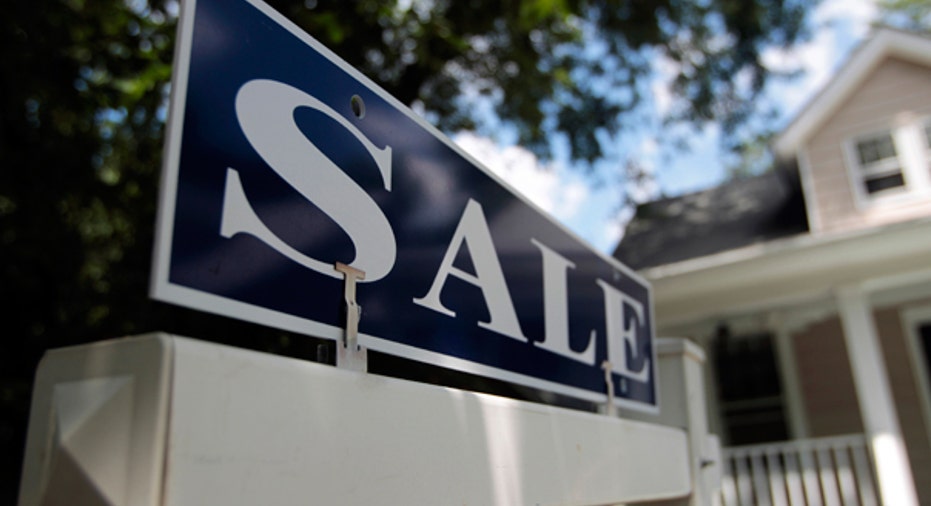 Dear Dr. Don,
My husband and I are 51 and just got a 30-year mortgage with a fixed rate at 4.75% for a house priced at $116,000. I'd like to know the best way to pay off our mortgage in 15 to 20 years so we can retire without the worries of the mortgage.
-- Sheryl Shorten
Dear Sheryl,
I think it's a great idea to plan to have the mortgage paid off by the time you retire. That's especially true if you're thinking of using a reverse-equity mortgage at some point in retirement for retirement income.
You can shorten the effective term of your mortgage by making additional principal payments. Use Bankrate's mortgage calculator and amortization schedule to see how additional principal payments reduce the loan term and total interest expense.
Hindsight's always 20/20, but if you knew going in to the financing that your goal was to pay off the mortgage in 15 to 20 years, and you could afford the higher monthly payment, then getting a mortgage for that loan term would have reduced the interest rate on your mortgage below your current 4.75%.
You could look into refinancing with a shorter term using Bankrate's refinancing calculators. The finance professor in me would tell you that the closing costs on the existing loan are a sunk cost and don't need to be considered in the refinancing. The closing costs on the new loan, however, do need to be considered, along with how long you plan to be in the loan, when deciding whether it makes sense to refinance.
Ask the adviserTo ask a question of Dr. Don, go to the "Ask the Experts" page, and select one of these topics: "Financing a home," "Saving & Investing" or "Money." Read more Dr. Don columns for additional personal finance advice.Bankrate's content, including the guidance of its advice-and-expert columns and this website, is intended only to assist you with financial decisions. The content is broad in scope and does not consider your personal financial situation. Bankrate recommends that you seek the advice of advisers who are fully aware of your individual circumstances before making any final decisions or implementing any financial strategy. Please remember that your use of this website is governed by Bankrate's Terms of Use.