Best Mortgage for a Home Under Construction?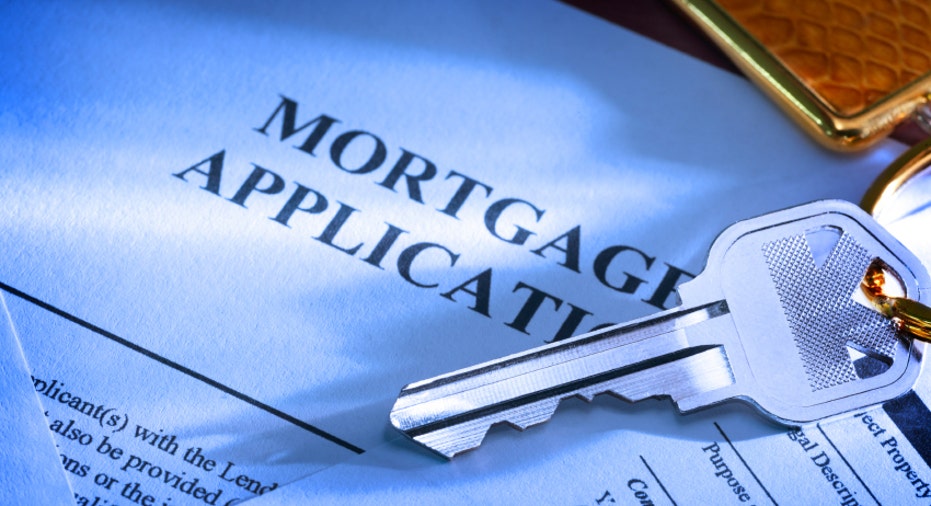 Dear Dr. Don, I am building a new home in Missouri. I purchased the lot for $100,000 cash, and up to this point, I have paid cash for the construction costs. I have the cash to build it out; however, I am wondering what options (if any) I have regarding a mortgage (for tax reasons). Is my only option a home equity line once I'm done, or are there other options for a traditional mortgage? -- Sean Selects
Dear Sean, You have other options besides a home equity line or loan. I'd suggest that you look into a construction-to-permanent mortgage and compare it to a conventional fixed-rate mortgage.
A construction-to-permanent mortgage has the advantage of only having one closing, versus closing on a construction loan and then closing on a permanent mortgage. Since financing construction costs isn't an issue for you, the other advantage of a construction-to-permanent loan is the ability to lock in the mortgage at today's rates, although if the home is close to completion, you may be able to get a rate lock on a conventional first mortgage, too.
The Internal Revenue Service Publication 936, "Home Mortgage Interest Deduction," spells out all the requirements for you to get a mortgage interest deduction. One requirement is that your debt must be secured by a qualified home. This can be your main home or your second home. As for a home under construction, you can treat it as a qualified home for a period of up to 24 months but only if it becomes your qualified home at the time it is ready for occupancy. The 24-month period can start any time on or after the day construction begins.
You have a full array of options as to how to finance your home under construction. Most homeowners will choose the option that minimizes the effective interest expense. You say you could finance the entire build for cash. That would minimize the total interest expense. Don't let taxes be the tail wagging the dog in deciding to get a mortgage. Talk to a tax professional about the relative advantage of taking out a mortgage on the home versus your other investment options if you aren't sure if the mortgage interest deduction is what you should be chasing in building this home.
Bankrate's content, including the guidance of its advice-and-expert columns and this website, is intended only to assist you with financial decisions. The content is broad in scope and does not consider your personal financial situation. Bankrate recommends that you seek the advice of advisers who are fully aware of your individual circumstances before making any final decisions or implementing any financial strategy. Please remember that your use of this website is governed by Bankrate's Terms of Use.