Best Life Insurance for 40-Something Couple?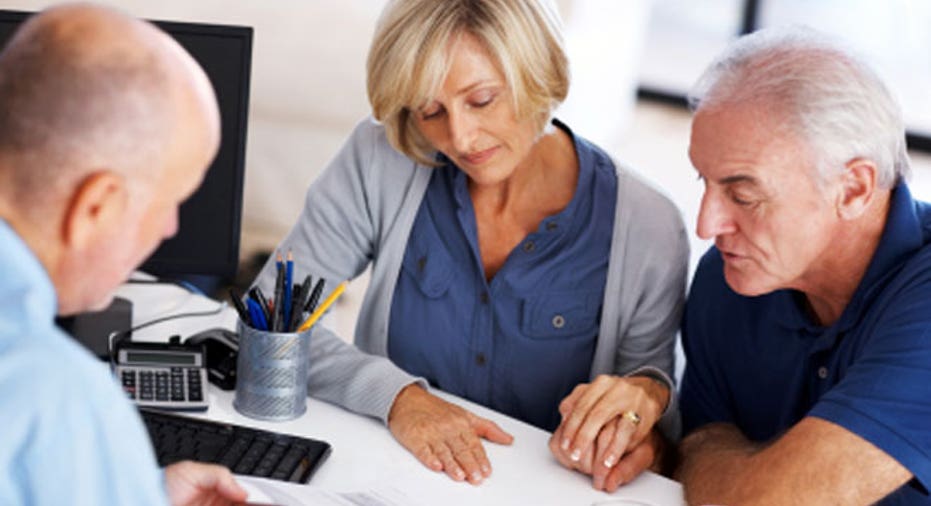 Dear Insurance Adviser, 
My husband and I are in our mid-40s, and we are interested in additional life insurance beyond what his company offers. His employer group policy would provide $100,000 for his untimely death and $50,000 for mine. How much life insurance would be appropriate with two teenage children? We have excellent credit with not much debt. Also, how much should we expect to pay?
Thank you, -- Julie
Dear Julie,
So many variables help determine the amount of life insurance you should carry. Do you want to fund your children's college educations? How much money have you accumulated in savings, and how much of that are you willing to spend after one of you dies? Is there a home mortgage that you would like to pay off? If one of you dies, do you each earn enough to live comfortably on your own without the other's income? If not, how much additional monthly income would the survivor need?
Compare life insurance rates today
My rule of thumb for families is that each spouse carry an amount of life insurance equal to 10 times income. If either of you is a homemaker, I recommend at least $250,000 to $500,000 for that person.
If one of you were to die in the next few years, it would be devastating for the surviving family members. Having plenty of life insurance provides the survivors with choices that they might not otherwise have.
For example, if you die, your husband might decide to work part time for a while to be there for the kids. Your life insurance could provide him with an income cushion. With plenty of life insurance, the kids might be able to choose better colleges or maybe go to grad school.
As for the cost, if you buy 10- or 15-year level term insurance and you are healthy, of average build and a nonsmoker, you might qualify for rates around $1 per year per $1,000 of coverage. In other words, $600,000 worth of coverage might cost you $600 a year (or $50 a month). This is a really crude estimate because there are so many factors that affect pricing. But I want you to know that doing the right thing won't break your bank.
One last thing in case your health should worsen and make qualifying for preferred life insurance rates impossible: Be sure to get a term life policy that is convertible to a permanent life policy, guaranteed. That means when your price guarantee ends on your term life insurance policy, you are guaranteed the right to continue coverage if you still need it at preferred permanent life insurance rates.
Good luck.
Ask the adviser
To ask a question of the Insurance Adviser, go to the"Ask the Experts" page and select "Insurance" from the drop-down box. Read more Insurance Adviser columns.
Bankrate's content, including the guidance of its advice-and-expert columns and this website, is intended only to assist you with financial decisions. The content is broad in scope and does not consider your personal financial situation. Bankrate recommends that you seek the advice of advisers who are fully aware of your individual circumstances before making any final decisions or implementing any financial strategy. Please remember that your use of this website is governed by Bankrate's Terms of Use.
Copyright 2014, Bankrate Inc.