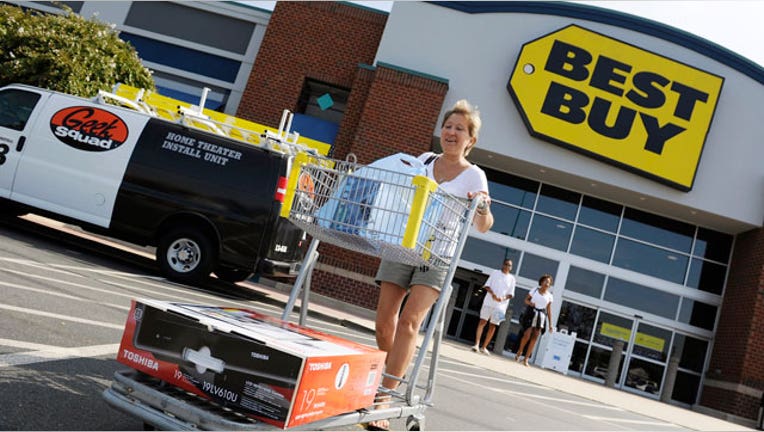 Best Buy's (NYSE:BBY) board of directors has created a search committee to identify a replacement for former chief executive Brian Dunn, who stepped down Tuesday amid an investigation into his personal conduct.
Board member Kathy J. Higgins Victor was named to oversee the committee.
In a statement released late Thursday, the board said the search for a new CEO could last anywhere from six to nine months.
Six executive-search firms will be interviewed to select the one that will help the board conduct the search.
Interim CEO Mike Mikan is among those internal and external candidates who will be considered for the position, the board said. Mikan is a former top executive at UnitedHealth Group Inc. (NYSE:UNH)
"The board will run an open and transparent process, will publicly announce the committee members and the selected search firm, and will post the job description on the company website, as it does with director searches," the statement said.
Dunn had worked at Best Buy for 28 years. He resigned after the board began an investigation into unspecified actions taken by the former CEO which were described the board as not directly related to Best Buy's operations or finances.
Dunn had served as CEO since 2009, overseeing the retail giant as it faced considerable competition from online retailers.
Best Buy's shares fell slightly in after-hours trading after rising 28 cents, or 1.28%, to $22.24.