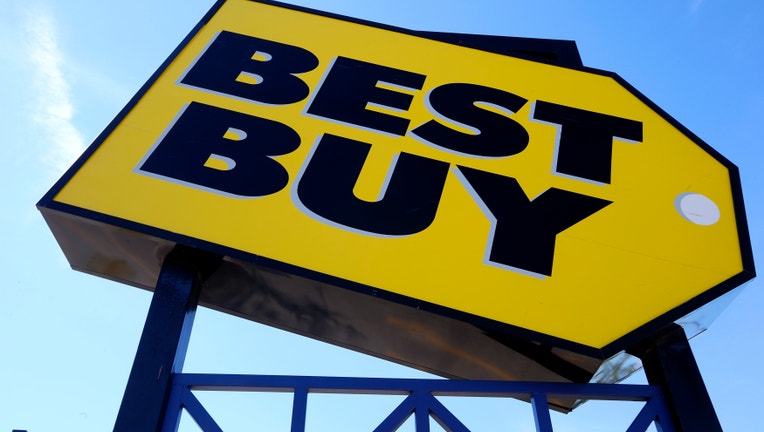 Best Buy said Tuesday it will hike its quarterly dividend 12% to 19 cents a share from 17 cents.
The change will be reflected in the quarterly dividend, payable October 2 to Best Buy shareholders of record as of September 11, 2014.
"Our decision to increase the amount of cash we are returning to shareholders is indicative of our improved cash position and our confidence in the cash-generating power of our multi-channel business model," Best Buy president and CEO Hubert Joly said in a press release.
The consumer electronics company last announced an increased dividend in June 2012 when it was increased from 16 cents to 17 cents.