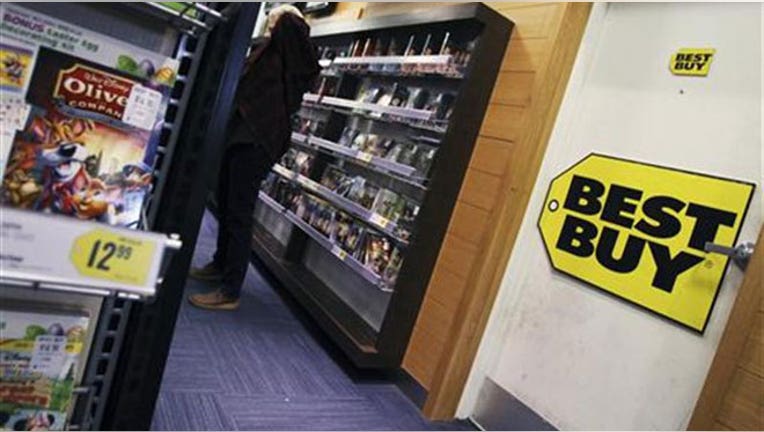 Shares of Best Buy (NYSE:BBY) slumped more than 2% on Tuesday after the consumer electronics  chain's founder and largest shareholder, Richard Schulze, announced plans to sell some of his 20% stake.
The former chairman, who stepped down suddenly last June because he failed to report a scandal involving ex-CEO Brian Dunn, is allowed to sell Best Buy stock between Oct. 1 and March 2014 at prevailing market rates under a prearranged plan.
In a securities filing late Monday, Richfield, Minn.-based Best Buy said the sale would be subject to minimum price thresholds, and that Schulze, 71, would have no say over the timing of the sale. The filing did not disclose the total number of shares expected to be effected by the sale.
"Mr. Schulze has informed the registrant that the stock sales … are part of his personal long-term strategy for asset diversification and liquidity," Best Buy said in the filing.
His decision seems to be at least partly tied to the stock's more than doubling over the last 12 months. Shares of Best Buy have rallied due to price-matching, streamlining and other overhaul mechanisms that helped improve its margins.
While they were off about 2% to $35.06 in early trade on Tuesday, they remain up about 106% over the last 12 months.
The move comes more than a year after the long-time chairman said he would "explore all available options" regarding his stake, which included a failed attempt to take the struggling retailer private for $26 a share.
Schulze formally ditched those plans earlier this year.