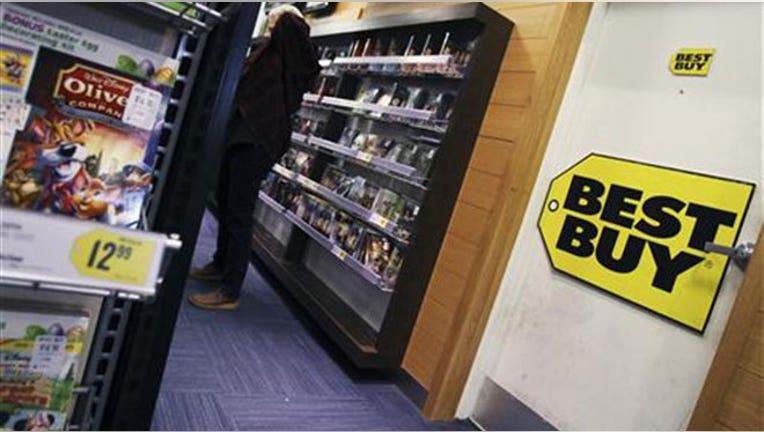 Best Buy (NYSE:BBY) announced on Tuesday it cut 400 workers from its Minneapolis headquarters, as part of $150 million in cost reductions.
In November, Best Buy chief executive Hubert Joly said the company would cut $725 million in costs. The moves announced on Tuesday represent the first phase of those cuts, the company said.
The electronics retailer, plagued by growing competition from online retailers like Amazon.com (NASDAQ:AMZN), said the majority of its initial savings came from non-salary expenses, and additional cost reductions will come during the year.
Also on Tuesday, Best Buy moved the date of its fourth-quarter earnings report by one day to Friday, March 1. A Best Buy spokesperson said the date change will allow for the expiration of the time founder Richard Schulze has to respond to the company. Schulze, who has expressed interest in taking the company private, must submit a buyout proposal to Best Buy's board by the end of the day Thursday.
The company said it will provide more details on its cost reduction efforts in its earnings release.
Shares of Best Buy were down 37 cents to $16.63 Tuesday afternoon.