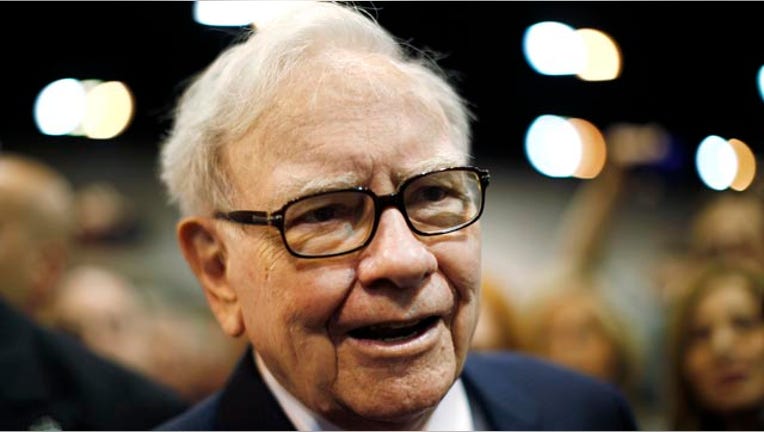 Warren Buffett's Berkshire Hathaway posted a 29% jump in third-quarter profits on Friday, but the holding company's adjusted earnings failed to meet forecasts on Wall Street.
Shares of the billionaire's investment vehicle barely budged in after-hours trading. Berkshire owns a broad range of assets, including Dairy Queen, NetJets, H.J. Heinz, and Geico.
Berkshire said it earned $5.05 billion, or $3,074 per Class A share, last quarter, compared with $3.92 billion, or $2,373 a share, the year before.
Operating earnings increased to $3.66 billion, or $2,228 per Class A share, last quarter, compared with $3.40 billion, or $2,057 a share, the year before. Analysts had been projecting stronger EPS of $2,402.23.
Revenue jumped 13% to $46.54 billion.
The stronger profits were highlighted by $1.39 billion of investment and derivative gains, compared with $521 million the year before. Derivatives generated $277 million in gains last quarter, up from a loss of $76 million in the year-earlier period.
Berkshire said its insurance and other revenue jumped 14% to $35.92 billion. Railroad, utilities and energy revenue increased 7% to $9.04 billion, while finance and financial products revenue soared 46% to $1.58 billion.
Class A shares of Omaha-based Berkshire have rallied about 29% so far this year.