Berkshire, Buffett Sued Over Sokol Trading Scandal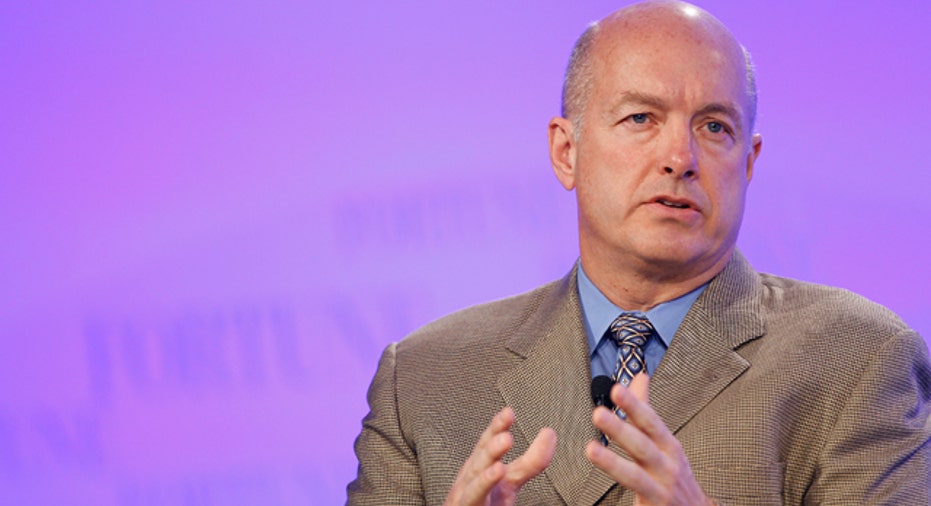 Warren Buffett, former top lieutenant David Sokol, and the rest of Berkshire Hathaway Inc's board of directors were sued on Tuesday by a shareholder over a trading scandal that cost Sokol his job.
Sokol had been a leading contender to succeed Buffett as Berkshire's chief executive until he resigned last month after revealing he bought shares of Lubrizol Corp (NSYE:LZ) before pitching the company to Buffett as a possible acquisition.
The lawsuit, filed in Delaware's Chancery Court by Berkshire shareholder Mason Kirby, calls for disgorgement of Sokol's unlawful investment gains, and seeks to recover damage done to the company's reputation and goodwill.
Sokol had chaired Berkshire's MidAmerican Energy unit and oversaw its NetJets Inc operations.
Buffett's assistant, Carrie Kizer, who fields Berkshire press inquiries, was not immediately available to comment.
The case is Kirby v. Sokol et al, Delaware Chancery Court, No. 6392.
(Reporting by Tom Hals; additional reporting by Ben Berkowitz in New York, editing by Matthew Lewis)