Benjamin Moore, Imperial Paints and others mislead customers, here's what you need to know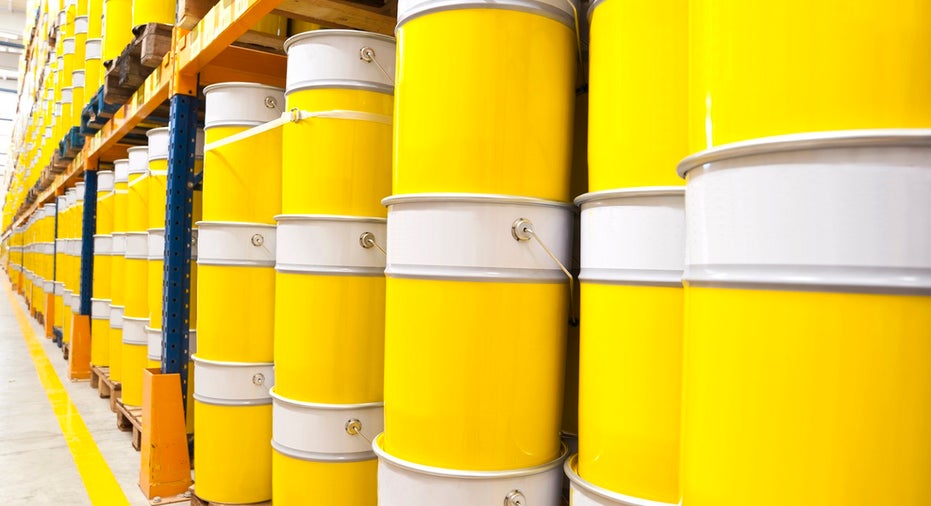 Benjamin Moore & Co. and three other major paint companies have agreed to settle with the Federal Trade Commission Monday on charges that they deceptively promoted paints that were free of certain chemicals and emissions making them safe for babies and pregnant women when such claims were unfounded.
ICP Construction Inc., YOLO Colorhouse, LLC, and Imperial Paints, LLC, and Benjamin Moore & Co., Inc. have all agreed to new orders that will bar them from making claims that their products are "emission-free" or "containing zero volatile organic compounds (VOCs)."
During the painting process, some paint chemicals can be harmful to the environment and people, especially to sensitive groups such as babies and those suffering from asthma or allergies. According to the FTC complaint, all four companies made unsubstantiated claims on their paint cans that their products were safe to use around babies, children, pregnant women and those with allergies. However, the FTC found that neither company had any evidence to support those claims.
Additionally, Benjamin Moore and ICP were accused of placing environmental seals that look like it came from third-parties on their products without disclosing that in fact they made the seals themselves.
The FTC ordered each company to immediately correct current advertisements and packaging and contact retailers who are selling their products.